Hello and welcome to Old Treasures YouTube Hop!!
In this hop, you'll find 15 artists from all over the world sharing 15 different altered objects with full tutorials. We have prepared amazing creations, showing many interesting tips and techniques, to celebrate the beginning of the Autumn season.
I created an altered camera and you can watch the video below as well as find all info about the hop, sponsors, prizes and participants,
Have fun hopping!!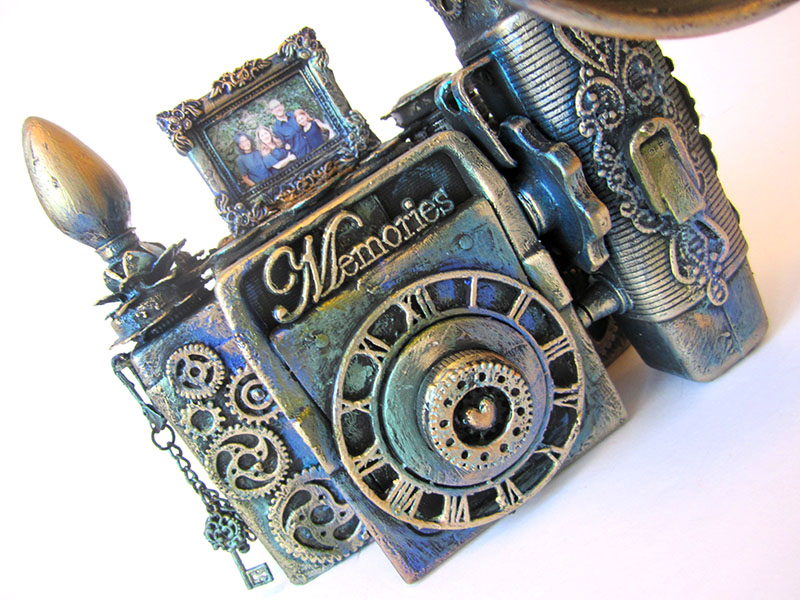 Here is the video tutorial, watch until the end and then press for Natassa's video on the last scree of my video to hop along. If you get lost, the list of all the videos are below.
We have 22 wonderful and generous sponsors that will spoil you with their fabulous gifts.
——— SPONSORS OLD TREASURES YOUTUBE HOP ———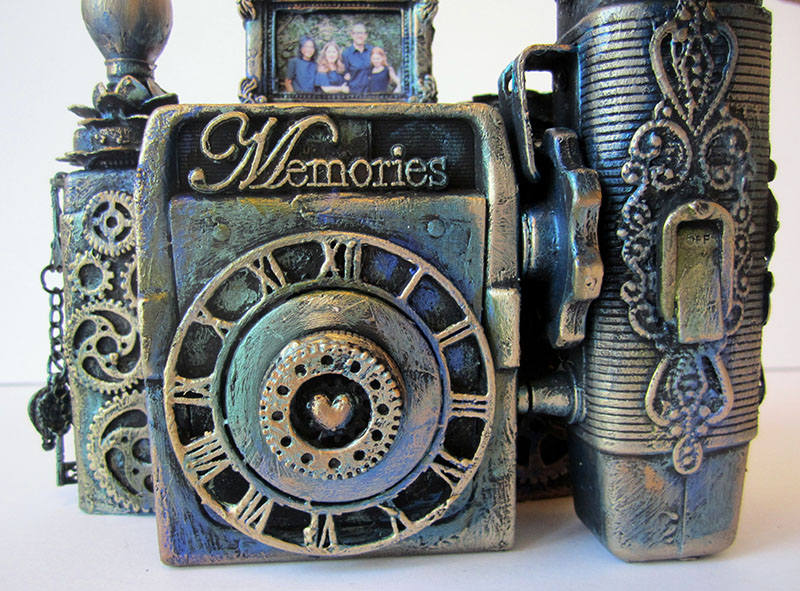 ——— LIST OF PRIZES ———
2Crafty Chipboards: $50 value goodies bag
7 Dots Studio: $25 gift certificate
7 Kids Crafting Supplies: $30 gift certificate
Aga Baraniak: goodies bag
Altenew: $30 gift certificate
Bob n Betty: goodies bag
Canvas Corp Brands: $25 gift certificate
Creative Embellishments: $30 gift certificate
Cuts2luv: $15 gift certificate + shipping
DCWV: goodies bag
Fabrika Decoru: $50 goodies bag
Itsy Bitsy: 500rp gift certificate
Joggles: gift certificate
KORA projects: goodies bag
Lindy's Stamp Gang: $25 gift certificate
Little Birdie: goodies bag
Mixed Media Place: gift certificate
Mintay Papers: goodies bag
Mudra Craft Stamps: goodies bag
Scrapiniec: goodies bag
Snip Art: goodies bag
Stamperia: goodies bag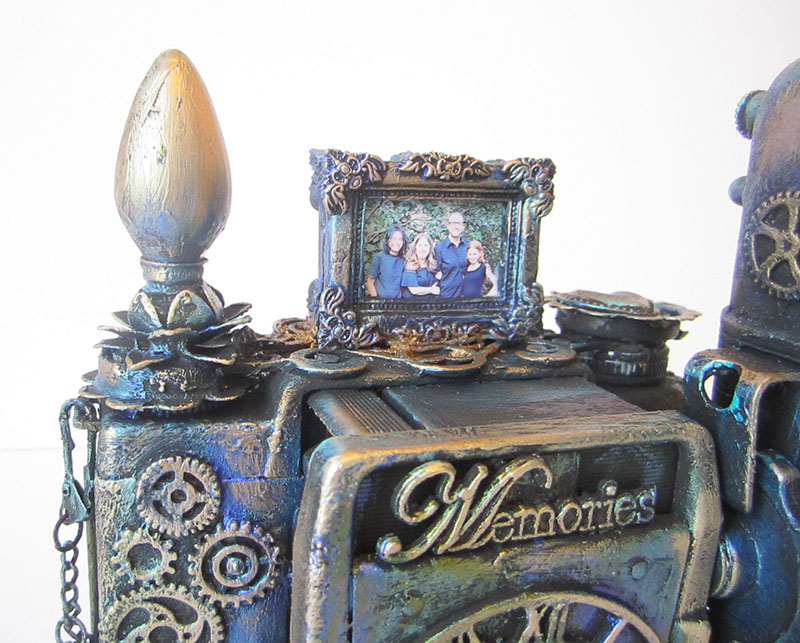 ——— RULES FOR THE GIVEAWAYS ———
To enter the sponsors' giveaways you MUST:
* watch and comment all 15 videos + add your country in the comments
* subscribe to all 15 channels
– Not mandatory, but please share and tag your friends!
– You have until October 1st to watch, comment and subscribe.
– Winners will be randomly chosen among all eligible entries and will be announced on October 4th in our social media.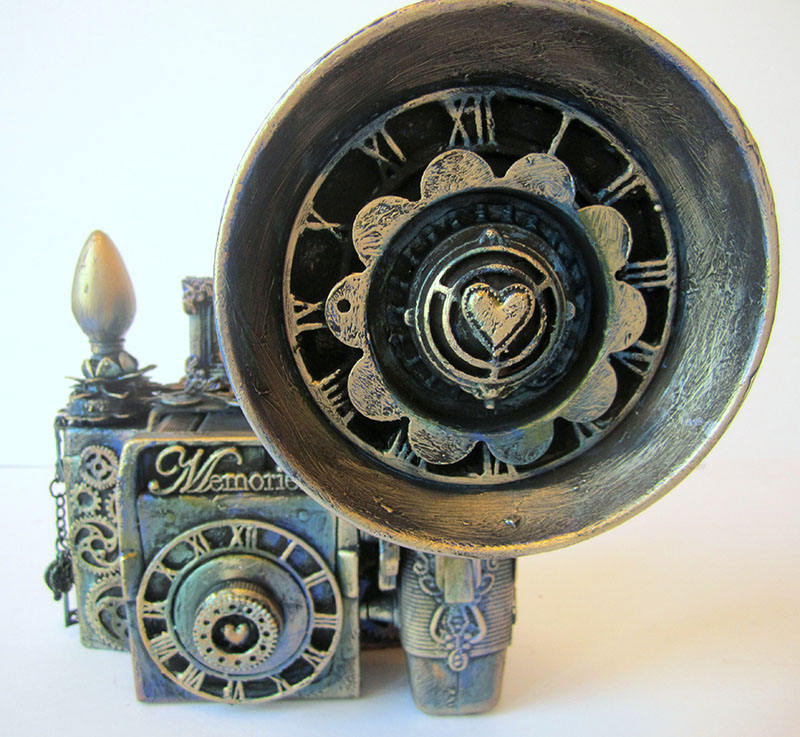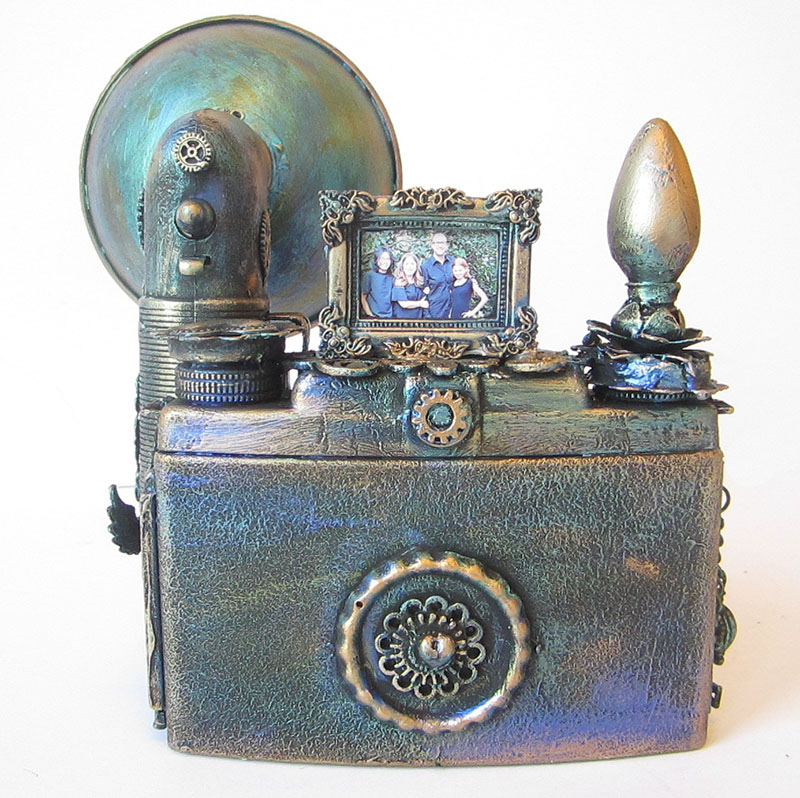 ——— VIDEO LIST IN CASE YOU GET LOST———
These are the links to the 15 videos, but you can hop from one to the next one using the end screen you'll find at the end of every video: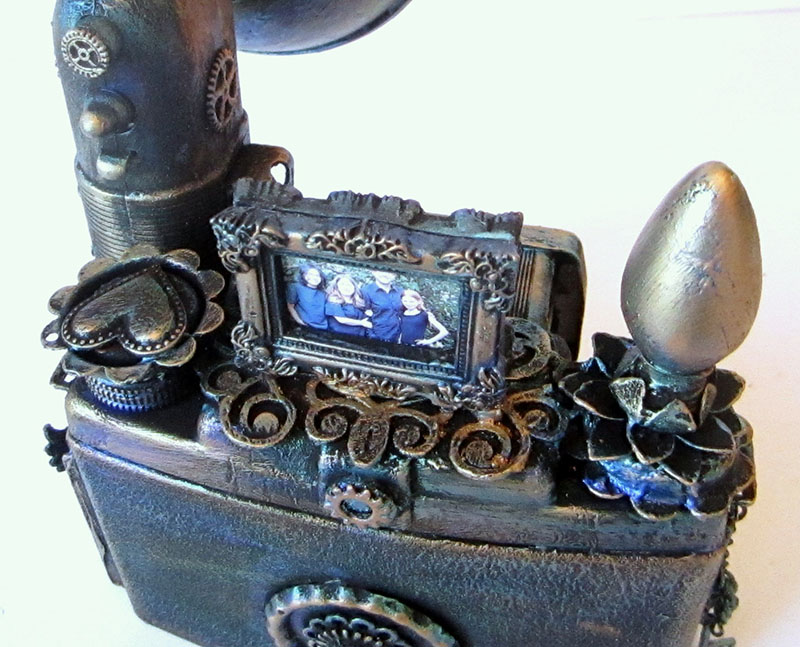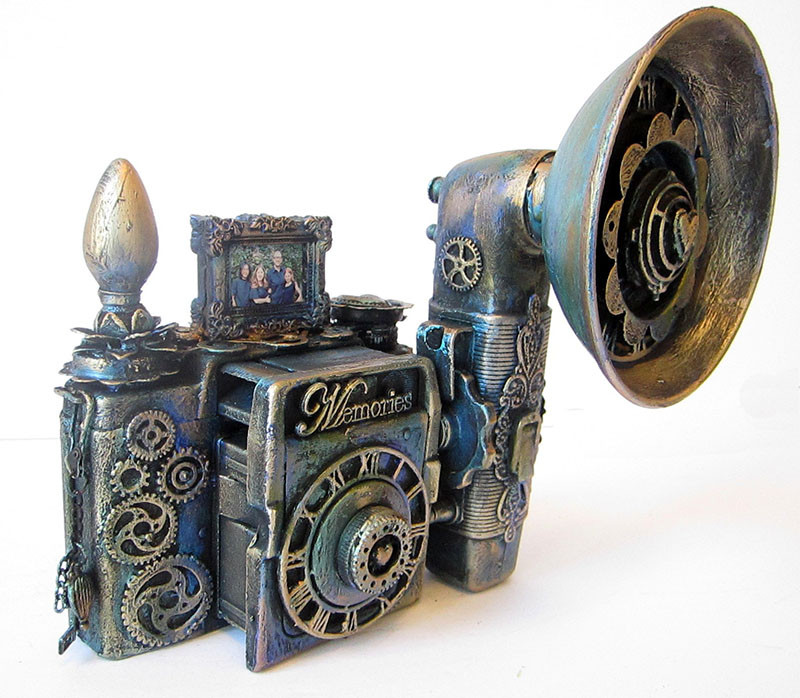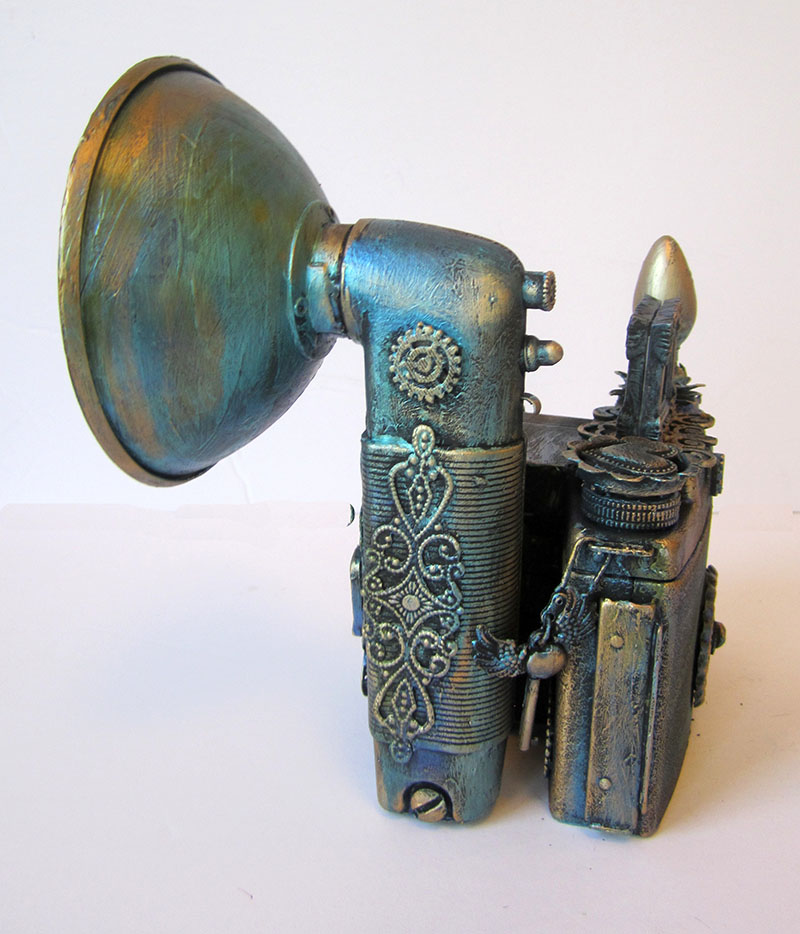 Below are links to all the products I used.I only use products that I love. These are affiliate links. When you press on these links I get compensated by the company that sells them at no extra cost to you. You don't need to purchase the products if you don't want to, but if you do, then pressing on the links will support me and help me create more FREE videos.. You can read my disclaimer on the About Me section of my blog.
Prima – Finnabair – Mechanicals -…

Prima – Finnabair – Mechanicals – Tin…

Prima Marketing Sunrise Sunset…

Prima – Finnabair Mechanicals -…

Prima – Sunrise Sunset Collection -…

Finnabair Mechanicals Sunrise Sunset…

Bulk Buy: Prima Marketing (2-Pack)…

Prima Marketing MECH-61091…

Prima Marketing Sunrise Sunset…

100 Gear (Approx 80pcs) DIY Assorted…

Tim Holtz – Idea-ology – Swivel Clasps

Prima – Shabby Chic Treasures…

Prima – Finnabair – Art Alchemy -…

Prima – Finnabair – Art Alchemy -…

Prima – Art Basics – Heavy Gesso -…

Prima – Finnabair – Art Basics -…

Prima – Finnabair – Art Alchemy -…

Prima – Finnabair – Art Alchemy -…

Prima – Finnabair – Art Alchemy -…

Prima – Finnabair – Art Alchemy -…

Prima – Finnabair – Art Alchemy -…

Prima – Finnabair – Art Alchemy -…

Prima – Finnabair – Art Alchemy -…

Prima – Finnabair – Art Alchemy -…

Prima – Finnabair – Art Alchemy -…

Prima – Finnabair – Art Alchemy -…

Prima – Finnabair – Art Basics -…

Prima – Finnabair – Brush Set – 7 Pieces

Ken Oliver – The Best Ever Craft Mat

Ken Oliver – Best Ever Craft Mat…

Ranger Ink – Inkssentials – Heat It…

HP Sprocket Portable Photo Printer,…
5,685 total views, 2 views today