Hi Everyone,
I created an Altered Embroidery Hoop with the new Prima Marketing Lavender Collection which was just released this January 2018.
If you want to see a recap of all the newly released paper collections (including this one), watch my Prima marketing haul video.
Scroll down to watch the video tutorial below.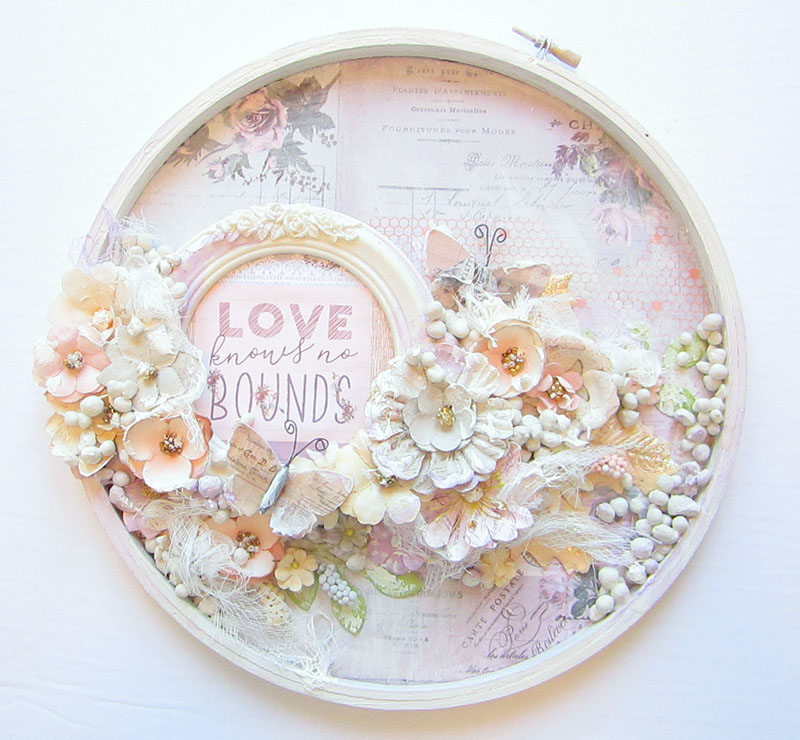 Heren is the video: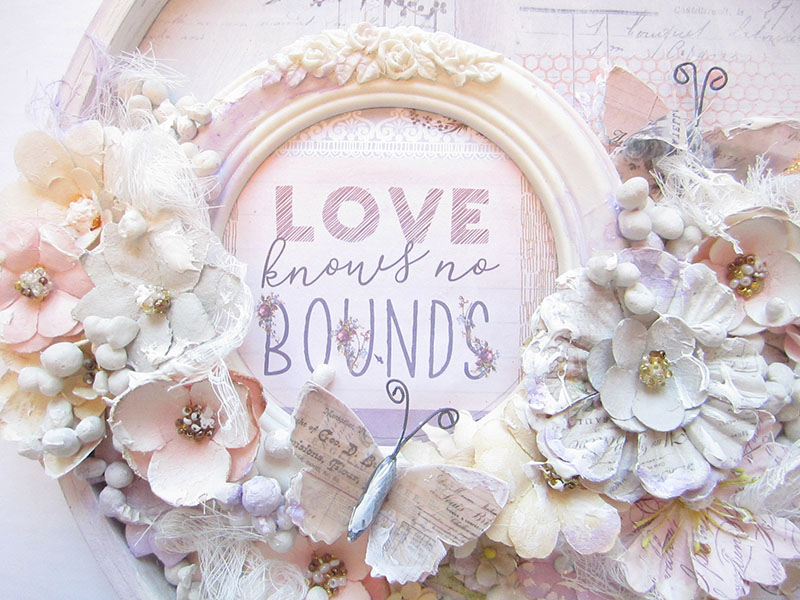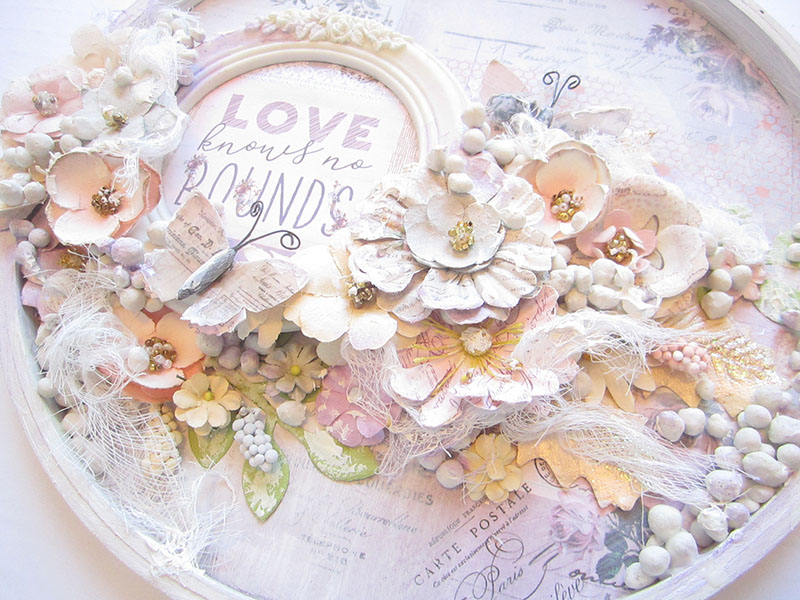 Below are links to all the products I used. I only use products that I love. Some are affiliate links. When you press on these links I get compensated by the company that sells them at no extra cost to you. You don't need to purchase the products if you don't want to, but if you do, then pressing on the links will support me and help me create more FREE videos.. You can read my disclaimer on the About Me section of my blog.
Prima – Lavender Collection – 12 x 12…

Prima – Lavender Collection – 12 x 12…

Prima – Lavender Collection – 12 x 12…

Prima – Lavender Collection – 12 x 12…

Prima – Lavender Collection – 12 x 12…

Prima – Lavender Collection – 12 x 12…

Prima – Lavender Collection – 12 x 12…

Prima – Lavender Collection -…

Prima – Lavender Collection -…

Prima – Lavender Collection – Flower…

Prima – Lavender Collection – Flower…

Prima – Lavender Collection – Flower…

Prima – Lavender Collection – Flower…

Prima – Lavender Collection – Flower…

Prima – Lavender Collection – Flower…

Prima – Lavender Collection – Flower…

Prima – Lavender Collection – Flower…

Prima – Lavender Collection – Flower…

Prima – Lavender Collection – Flower…

Prima – Lavender Collection -…

Prima – Lavender Collection – Tickets

Prima – Lavender Collection -…

Prima – Lavender Collection – Say It…

Prima – Lavender Collection -…

Prima – Lavender Collection -…

Prima – Lavender Collection -…

Prima – Lavender Collection – 4 x 6…

Prima – Lavender Collection – 3 x 4…

Prima – Lavender Collection – 6 x 6…

Prima – Lavender Collection – A4…

Prima – Art Basics – Heavy Gesso -…

Prima – Finnabair – Art Basics – Soft…

Prima – Finnabair – Art Basics -…

Prima – Finnabair – Art Ingredients -…

Prima – Color Bloom – Spray Mist – Iris

Tinksky 12inch Embroidery Hoop…

Guardsman Products Inc 004012 4…
2,434 total views, 3 views today