Hi Everyone,
After a long pause (or at least it felt long) from creativity due to Mojo being down, I finally had an idea. I took all my old dried up paint brushes and created a canvas with them. This project is very easy to make and I have a video tutorial below on how I created it. I used Impasto Paints from Finnabair to create it!! Scroll down to see the video and links to all the products.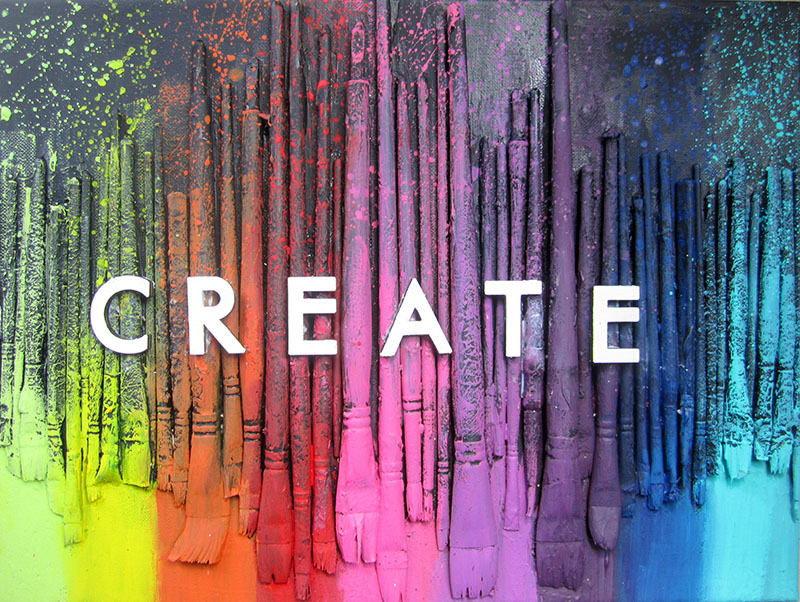 Here is the video tutorial:
I'm known for not taking care of my brushes so that's why I tend to buy very cheap brushes in case I ruin them. I know I should take care of them better but I get so engrossed in my art that I forget to wash them right after I use them.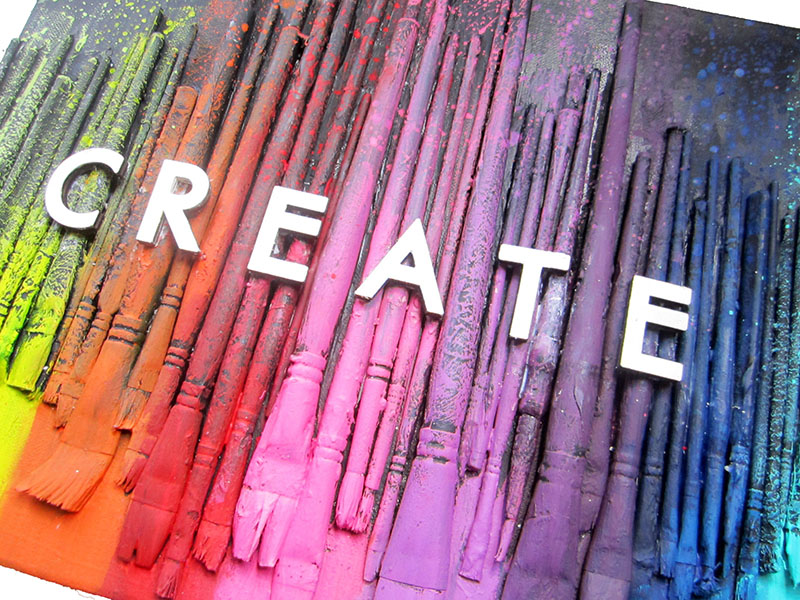 It took me a few years to collect so many brushes but you could buy cheap dollar store brushes and do this anyways.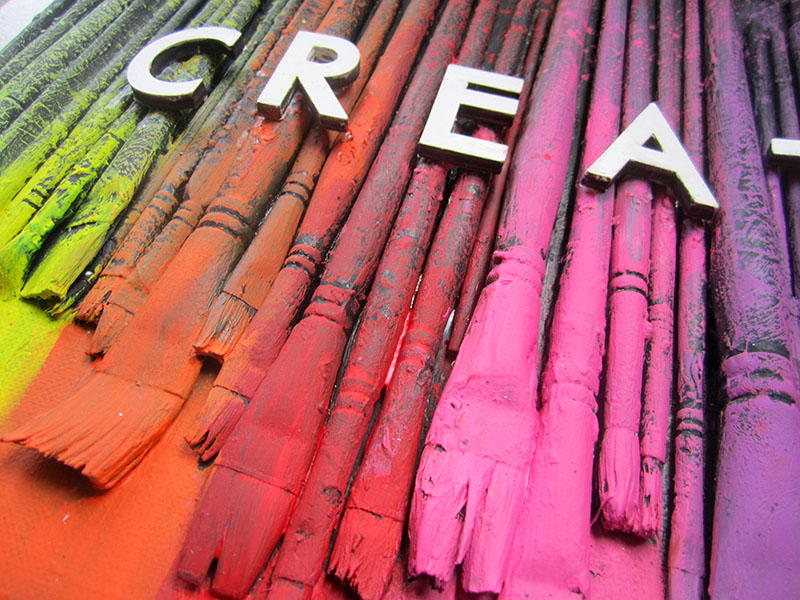 I love how this turned out. Its so simple to recreate. If you make something similar please tag me as I'd love to see it!!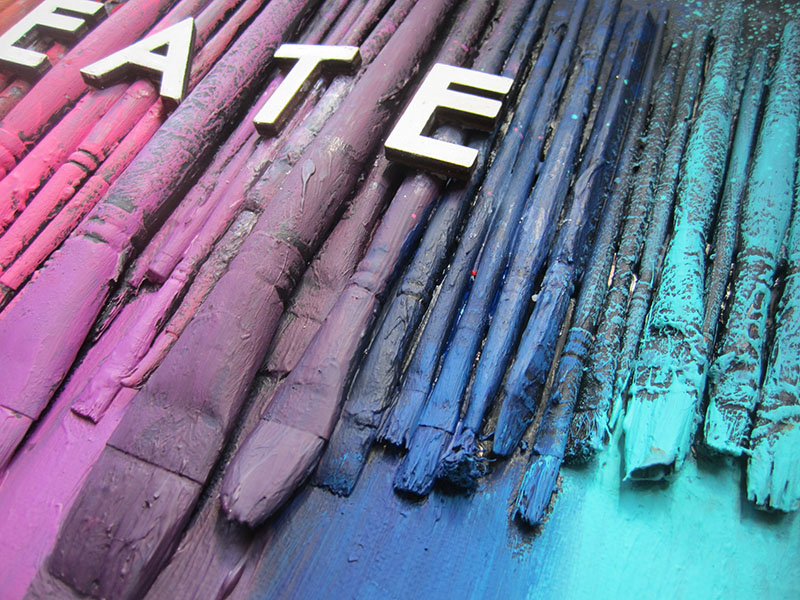 Below are links to all the products I used.I only use products that I love. These are affiliate links. When you press on these links I get compensated by the company that sells them at no extra cost to you. You don't need to purchase the products if you don't want to, but if you do, then pressing on the links will support me and help me create more FREE videos.. You can read my disclaimer on the About Me section of my blog.
Finnabair Art Alchemy Impasto Paint -…

Prima – Finnabair – Art Alchemy -…

Prima – Finnabair – Art Alchemy -…

Prima – Finnabair – Art Alchemy -…

Prima – Finnabair – Art Alchemy -…

Finnabair Art Alchemy Impasto Paint -…

Finnabair Art Alchemy Impasto Paint -…

Finnabair Art Alchemy Impasto Paint -…

Prima – Finnabair – Art Alchemy -…

Prima – Finnabair – Art Alchemy -…

Prima – Finnabair – Art Alchemy -…

Prima – Art Basics – Heavy Gesso -…

Prima – Finnabair – Art Basics -…

Prima – Finnabair – Art Basics – 3D…

Prima – Finnabair – Brush Set – 7 Pieces

Mont Marte Canvas Panel 6 Pack, 12 X…

Prima – Wood Alphas – 2 Inches – Love

Prima Marketing Laser-Cut 1.75″ Wood…

Prima Marketing 587420 3D Wood Alphas…

Prima Marketing 587437 3D Wood Alphas…

Ranger Ink – Inkssentials – Heat It…

Ken Oliver – The Best Ever Craft Mat

Ken Oliver – Best Ever Craft Mat…
1,455 total views, 1 views today