Hi everyone,
Its Keren here and I'm so excited to share today's product and technique. I bought this product a few weeks ago and I finally got a chance to play with it. Introducing the Marabu Easy Marble Paints. These are special paints that create marbled backgrounds on any surface.
. These paints are a 50% off sale at Joggles.com right now!!!
Scroll down to see my video tutorial. You can create a background like this below on Yupo Paper.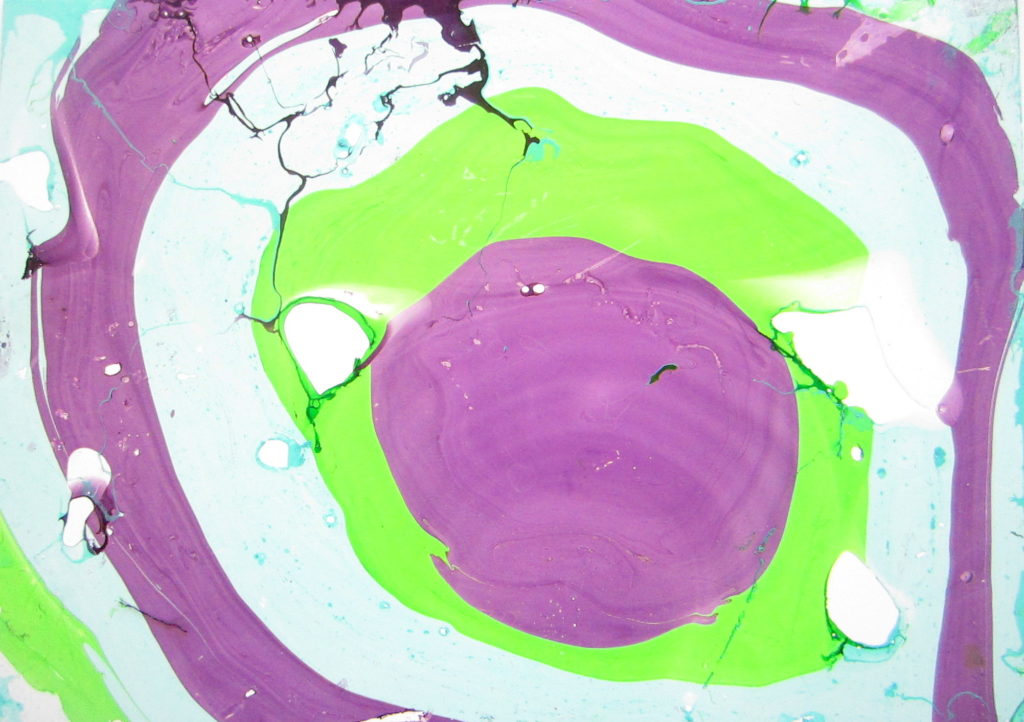 or a background like this one on Tim Holtz Distress Paper.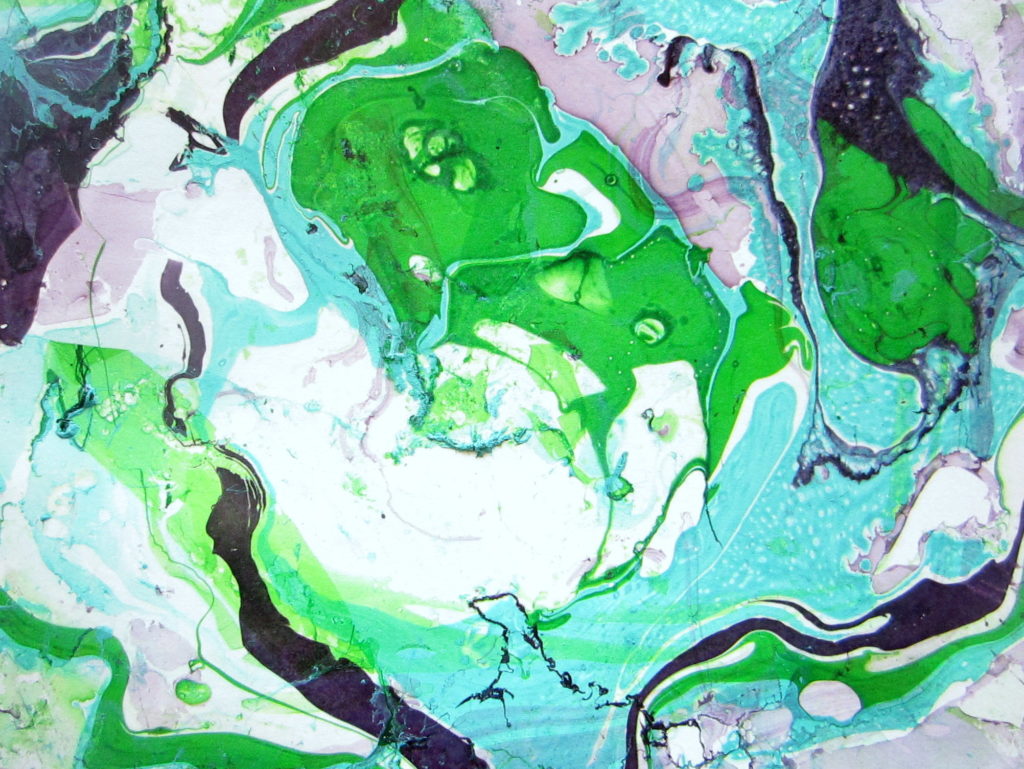 Or watch my video for other ideas:
Below are links to all the products I used.I only use products that I love. These are affiliate links. When you press on these links I get compensated by the company that sells them at no extra cost to you. You don't need to purchase the products if you don't want to, but if you do, then pressing on the links will support me and help me create more FREE videos.. You can read my disclaimer on the About Me section of my blog.
Marabu Easy Marble – Aubergine [039]

Marabu Easy Marble – Light Green [062]

Marabu Easy Marble – Medium Yellow [021]

Marabu Easy Marble – Reseda [061]

Marabu Easy Marble 070 White 15ml

Marabu Easy Marble 98 Turquoise 15ml

Marabu Easy Marble 084 Gold 15ml

Marabu Easy Marble 082 Silver 15ml

Marabu Easy Marble – Crystal Clear [101]

Marabu Easy Marble – Rich Green [067]

Marabu Easy Marble 090 Light Blue 15ml

Marabu Easy Marble 297 Aqua Green 15ml

Marabu Easy Marble 055 Dark…

Marabu Easy Marble 095 Azure Blue 15ml

Marabu Easy Marble 033 Rose Pink 15ml

Marabu Easy Marble 020 Lemon 15ml

Joggles Disc Bound Watercolor Journal…

Joggles Disc Bound Watercolor Journal…

Joggles Disc Bound Watercolor Journal…

Joggles Disc Bound Watercolor Journal…

Joggles Disc Bound Watercolor Journal…

Joggles Disc Bound Watercolor Journal…

Joggles Disc Bound Watercolor Journal…

Ranger Ink – Tim Holtz – Alcohol Ink…

Tim Holtz Alcohol Ink White Yupo…

Ranger Tim Holtz Alcohol Ink White…

Yupo Paper Pad – White Medium 5″ x 7″

Yupo Paper Pad – White Medium 9″ x 12″

Yupo Paper Pad – White Medium 15″ x 6″

Yupo Paper Pad – White Heavy 5″ x 7″

Yupo Paper Pad – Translucent 15″ x 6″

Yupo Paper Pad – Translucent 9″ x 12″

Yupo Paper Pad – Translucent 11″ x 14″

Yupo Heavyweight Pad White 11X14 Inch…

Yupo 100% Polypropylene Tape Binding…

Tim Holtz Surfaces – White Yupo…

Ranger Ink – Tim Holtz – Distress…

Ken Oliver – The Best Ever Craft Mat

Ken Oliver – Best Ever Craft Mat…

Ranger Ink – Inkssentials – Heat It…
1,963 total views, 1 views today