Hi Everyone,
Today I created two mixed media halloween themed tags for an amazing collaboration with Joggles and Marabu.
Joggles is having a huge promotion with Marabu and they sent me two of their products from their Graphix Line: The Aqua pens and the Fine liners. The Aqua Pens are water soluble markers while the fine liners are perfect for drawing and doodling.
Scroll down below to see the video tutorial with lots of techniques and tips on how to use these markers. I always try to show several ways to use the same product so its worth to buy them.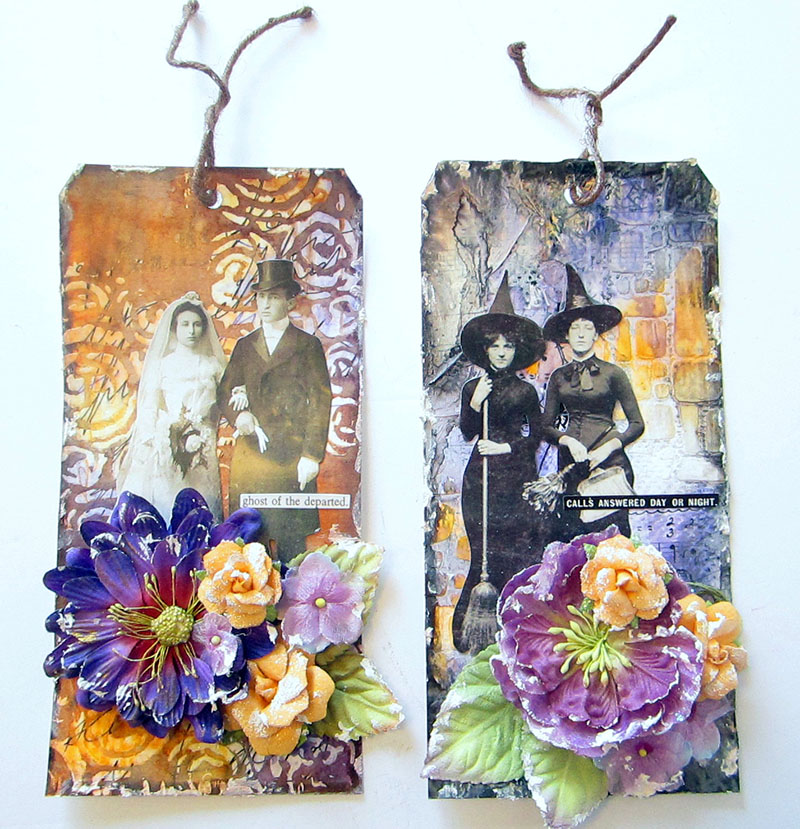 The marker quality is fantastic and I'm really impressed with them. I love creating watercolor effects with different products and the Aqua pens were amazing.
There is also another product from Marabu included in the promotion the Aqua Inks. They are highly concentrated water soluble inks.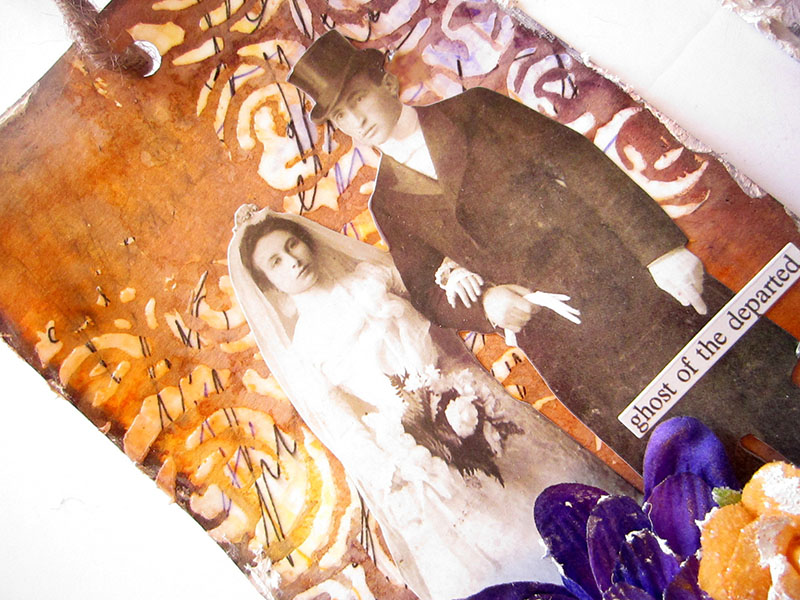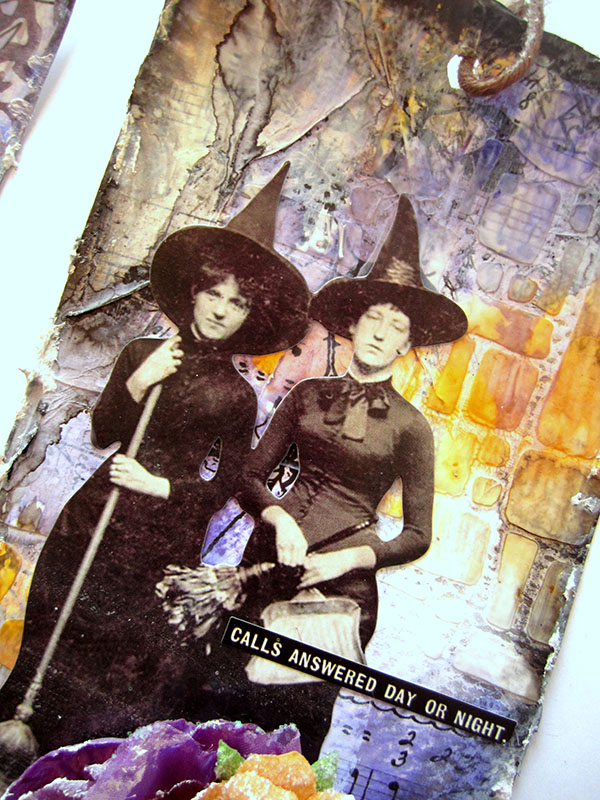 Below are links to all the products I used.I only use products that I love. These are affiliate links. When you press on these links I get compensated by the company that sells them at no extra cost to you. You don't need to purchase the products if you don't want to, but if you do, then pressing on the links will support me and help me create more FREE videos.. You can read my disclaimer on the About Me section of my blog.
Marabu Graphix Aqua Pens – Octopy Set…

Marabu Graphix Fineline Pens -…

Joggles Watercolor Tags Size 8…

Joggles Watercolor Tags Size 12…

Halloween 2018 Idea-ology by Tim…

Halloween 2018 Idea-ology by Tim…

Halloween 2018 Idea-ology by Tim…

Joggles Stencils – Ancient Ruins…

Joggles Stencils – Woodcuts [10-33772]

Joggles 9″ x 12″ Stencils & Masks -…

Joggles 6″ x 9″ Stencils & Masks -…

Joggles 6″ x 6″ Stencils & Masks -…

Tim Holtz Distress Collage Medium -…

Tim Holtz Distress Collage Brush -…

Ranger Ink – Tim Holtz – Distress…

Prima – Finnabair – Art Basics -…

Prima – Finnabair – Art Basics – 3D…

Pentel Aquash Brush – Large

Pentel Aquash Brush – Medium

Ranger Inkssentials Empty Spray Bottle

Prima – Finnabair – Art Extravagance-…

Prima – Finnabair – Art Basics -…

Prima – Finnabair – Brush Set – 7 Pieces

Ken Oliver – The Best Ever Craft Mat

Ken Oliver – Best Ever Craft Mat…

Ranger Ink – Inkssentials – Heat It…
8,787 total views, 11 views today