Hi Everyone,
Today I have a new layout created for the 7 Dots Studio November Challenge.
The theme of the challenge is Pets or Favourite Animal and I created a layout about my white fluffy dog. He's so white his fur looks like snow. So I thought to make a winter themed layout and use a picture of our dog. I also didn't have a winter photo to use and the theme was pets lol.
Visit the 7 Dots Studio blog to play with us and enter the challenge.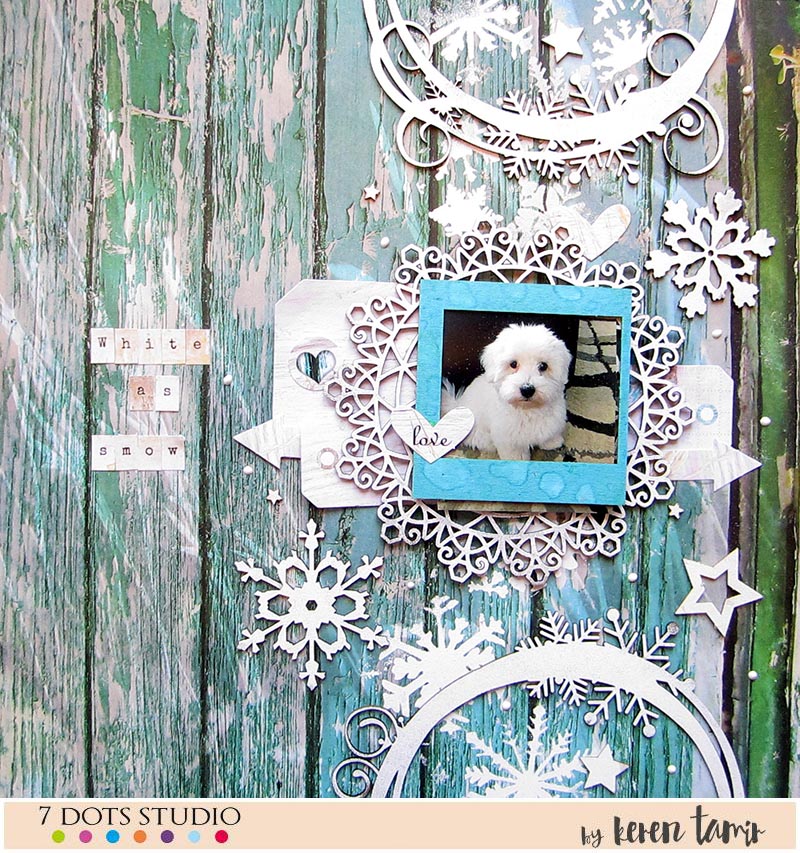 Here is the moldboard for the challenge and you can go to the 7 Dots Studio Blog to enter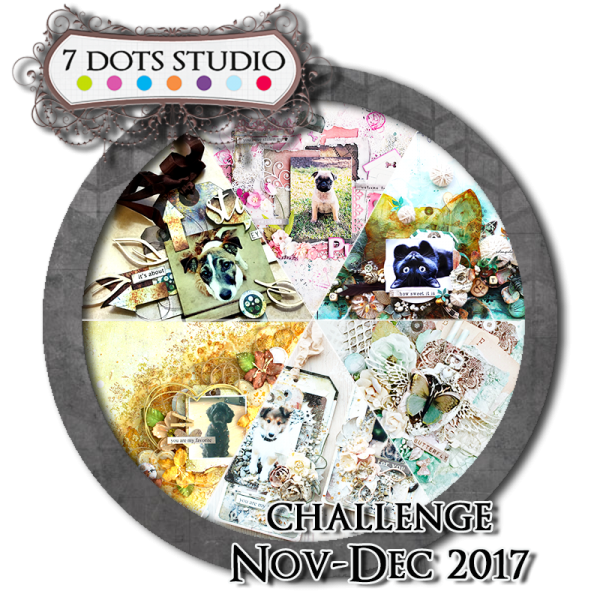 I used the 7 Dots Studio Verano Azul papers for the background and Blue Fern Studios chipboard which I painted in white.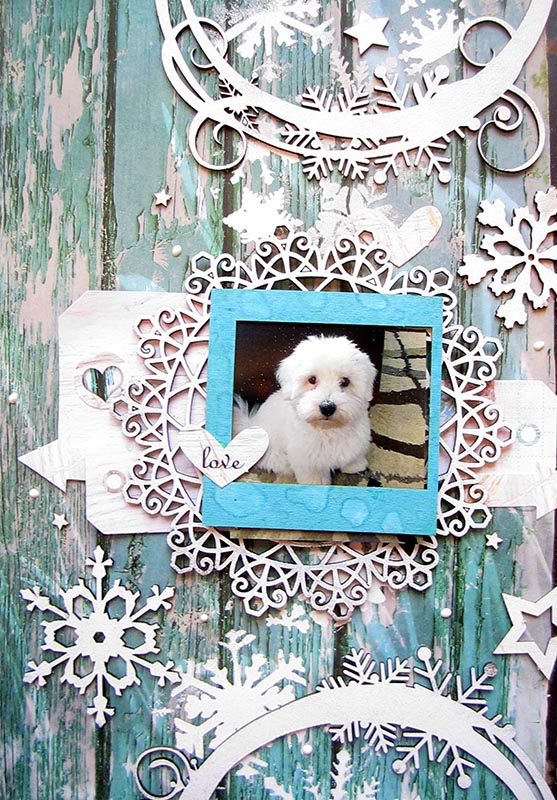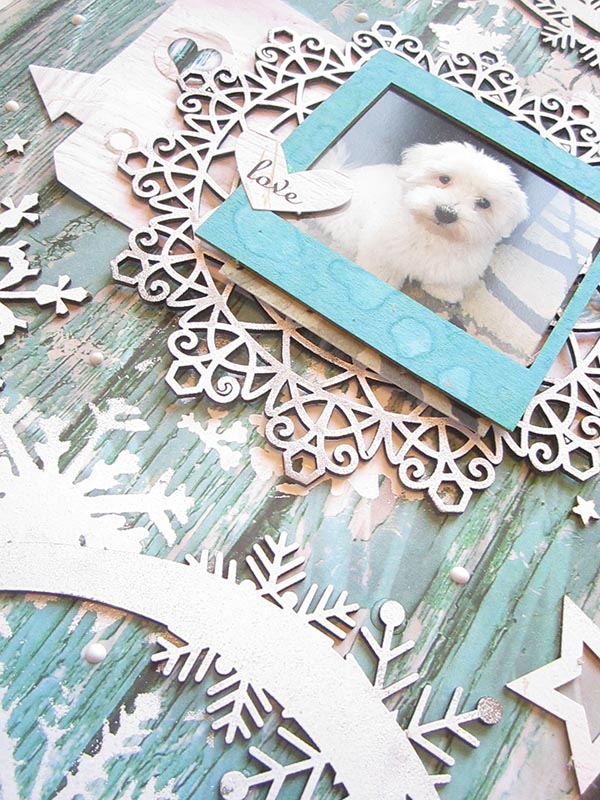 Thank you so much for visiting my blog
Have a wonderful day!
9,483 total views, 13 views today