I'm really happy to be back once more as a guest designer at My Creative Scrapbook.
I used the limited edition kit which features the beautiful St. Tropez papers from Prima Marketing.
This is my first layout but I have 3 more of them coming up this month all with a step by step video tutorial.
To buy this kit visit My Creative Scrapbook
Also check my giveaways to Scrapbook.com and 7 Dots Studio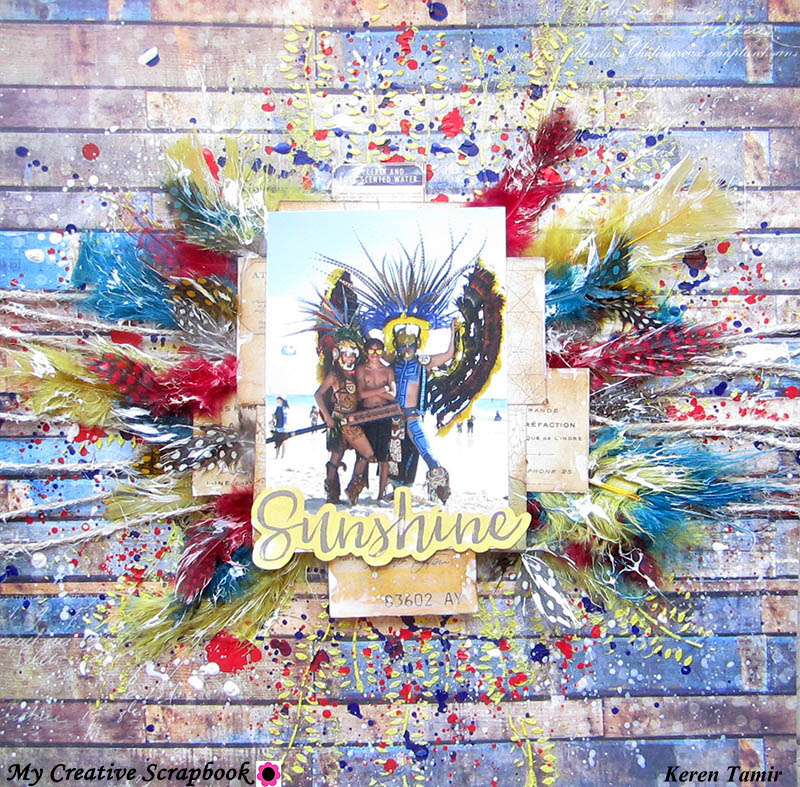 Here is the tutorial for this layout:
Here are some close-ups of my layout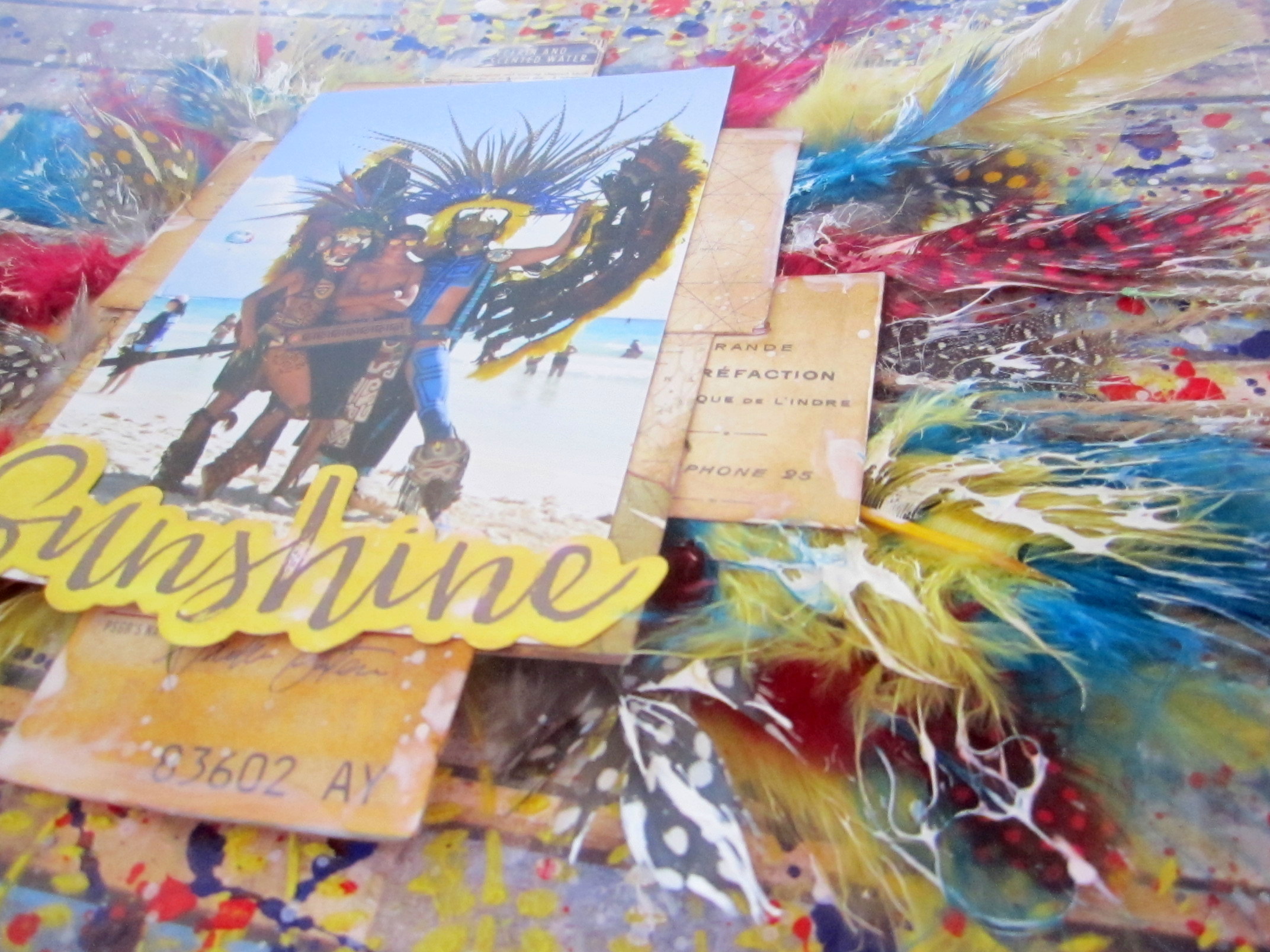 Below are links to all the products I used. I only use products that I love. Some are affiliate links. When you press on these links I get compensated by the company that sells them at no extra cost to you. You don't need to purchase the products if you don't want to, but if you do, then pressing on the links will support me and help me create more FREE videos.. You can read my disclaimer on the About Me section of my blog.




Thank you so much for visiting my blog
Have a wonderful day!
6,340 total views, 3 views today