Hi Everyone,
Today's video showcases a great Art Hack where you can recycle old makeup to create art.
I used olde makeup containers for the composition and old eyeshadows to color it.
Here is the video below:
you can see some close-ups of my project here: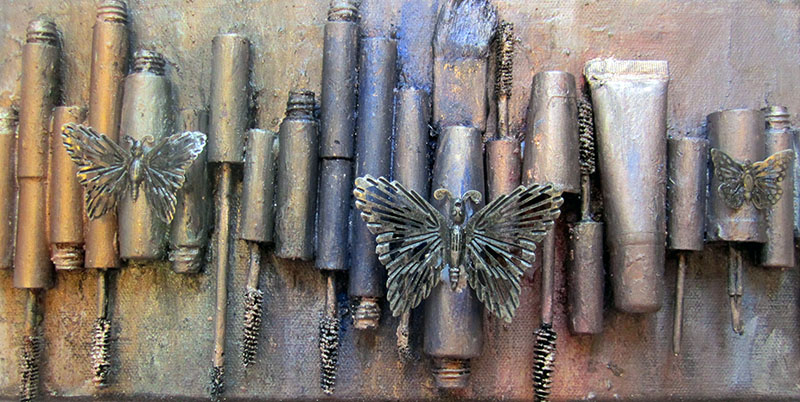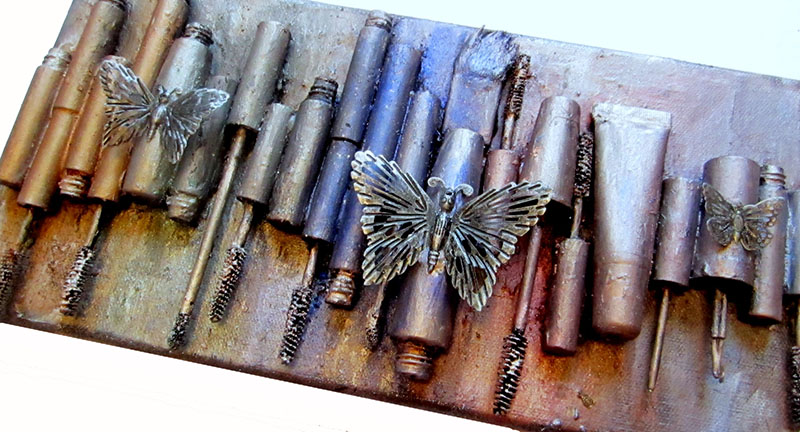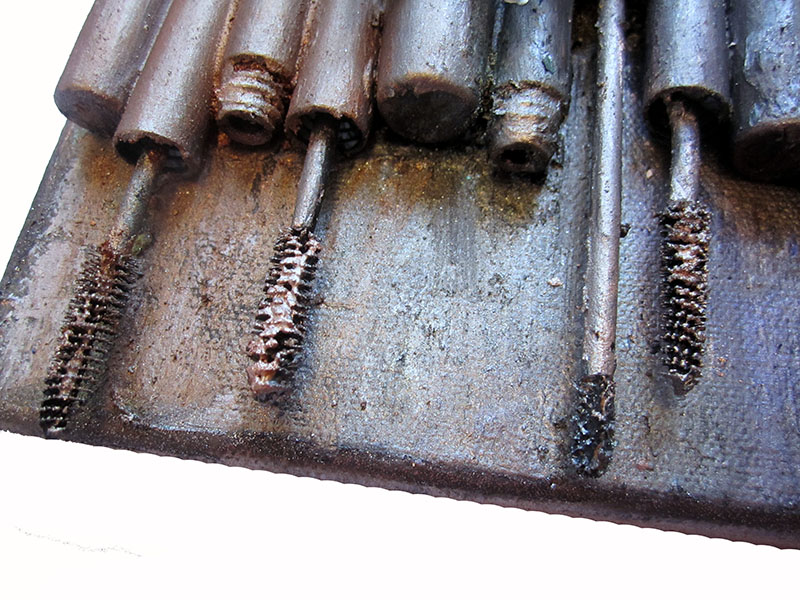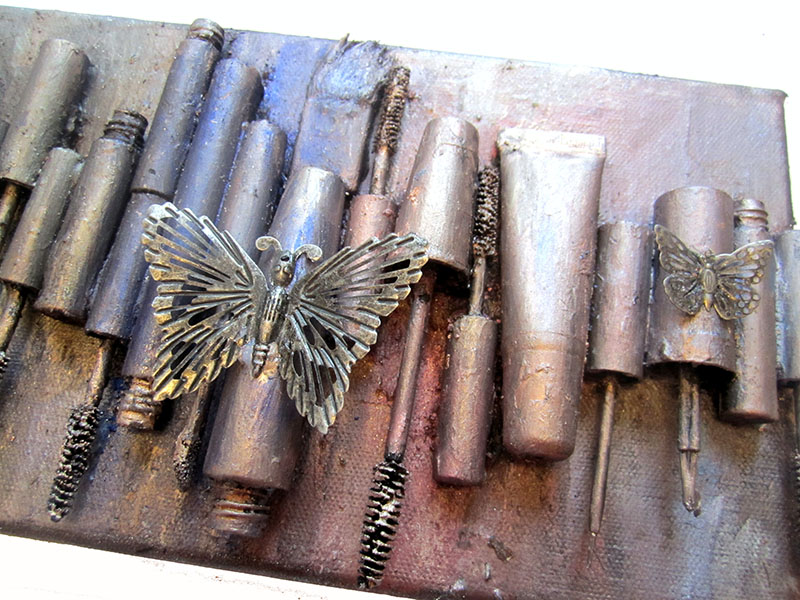 thank you so much for visiting my blog
Have a wonderful day!
1,700 total views, 1 views today