Hi Everyone,
Sorry for being MIA in the past few weeks. I was supposed to announce the winners from the  Remember When Blog Hop and I didn't realize that April 18th was one of the dates I was going to be out of town for a conference.
So I apologize for the delay but I am picking the winner today. Just to remind you of what was the prize, here it is below.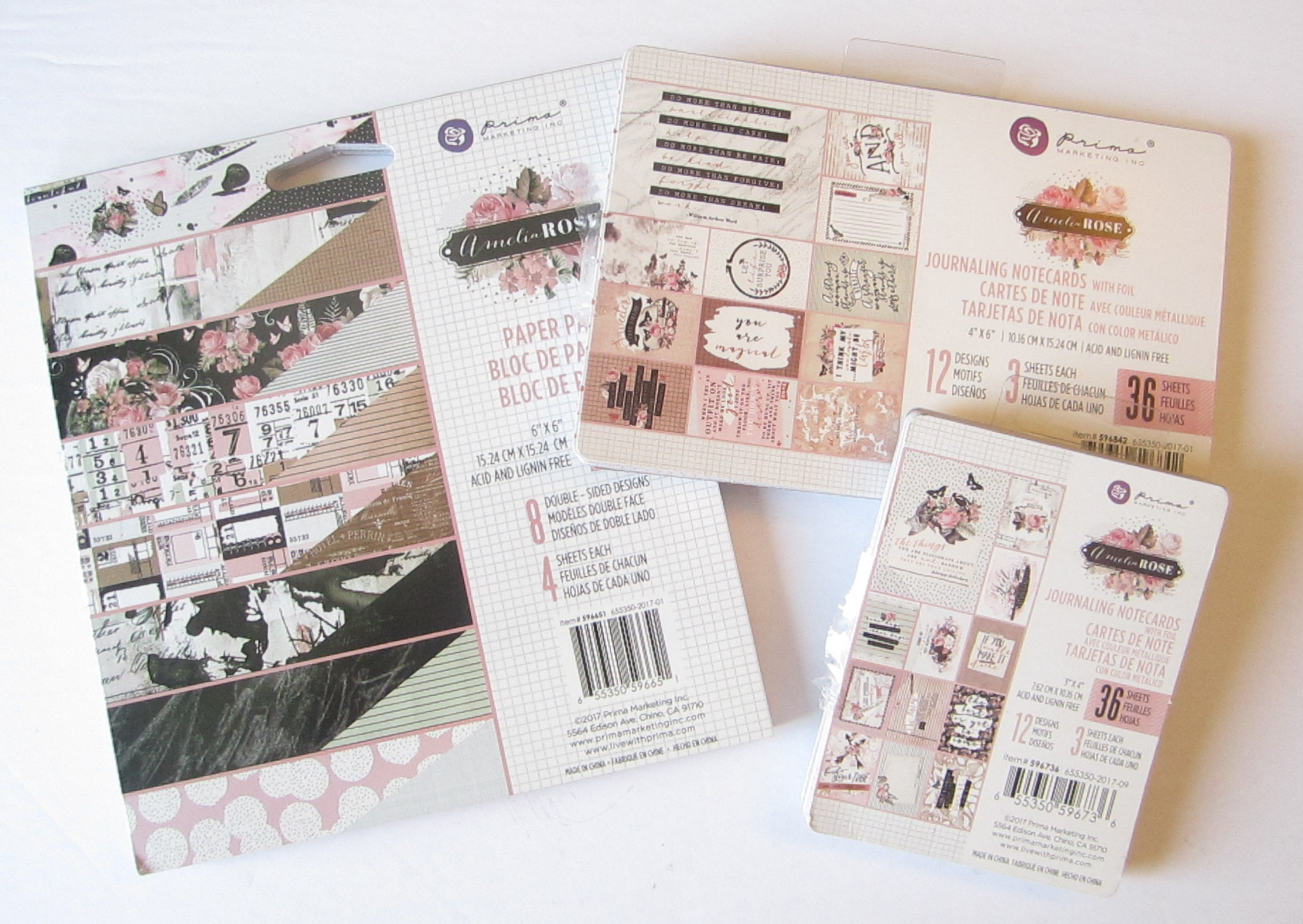 Stay tuned for another Prima Marketing Prize coming up on National Scrapbooking Day this upcoming Saturday.
and the Winner is: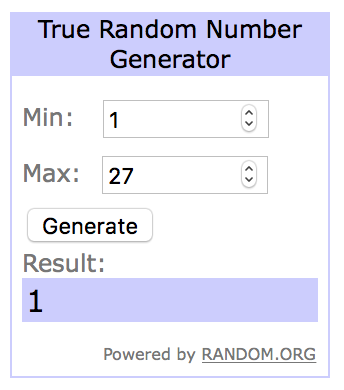 Congrats Suzan!!!
Please email me your mailing address and I will send you your prize.
<<<<<<>>>>>>
Now for other fun stuff!!!
Check out my  scrapbooking haul with the brand new Prima Marketing Summer 2018 Collections:
Havana & Santorini
Stay tuned for some Scrapbooking Layout tutorials with these collections coming up this week:
Below are links to all the products I used.I only use products that I love. These are affiliate links. When you press on these links I get compensated by the company that sells them at no extra cost to you. You don't need to purchase the products if you don't want to, but if you do, then pressing on the links will support me and help me create more FREE videos.. You can read my disclaimer on the About Me section of my blog.
Prima – Santorini Collection – 12 x…

Prima – Santorini Collection -…

Prima – Santorini Collection – Puffy…

Prima – Santorini Collection -…

Prima – Santorini Collection -…

Prima – Santorini Collection – Say It…

Prima – Santorini Collection – Flower…

Prima – Santorini Collection – Flower…

Prima – Santorini Collection – Flower…

Prima – Santorini Collection – Flower…

Prima – Santorini Collection – Flower…

Prima – Santorini Collection – Flower…

Prima – Havana Collection – 12 x 12…

Prima – Havana Collection – Cardstock…

Prima – Havana Collection – Ephemera…

Prima – Havana Collection – Chipboard…

Prima – Havana Collection – Enamel…

Prima – Havana Collection -…

Prima – Havana Collection – Flower…

Prima – Havana Collection – Flower…

Prima – Havana Collection – Flower…

Prima – Havana Collection – Flower…

Prima – Havana Collection – Flower…
4,931 total views, 1 views today