Hi Everyone,
Welcome to the Art Journaling Youtube Hop. A few of us have gathered to create a fun youtube hope with a focus on art journaling. Each artist created their own art journal page with their own unique style.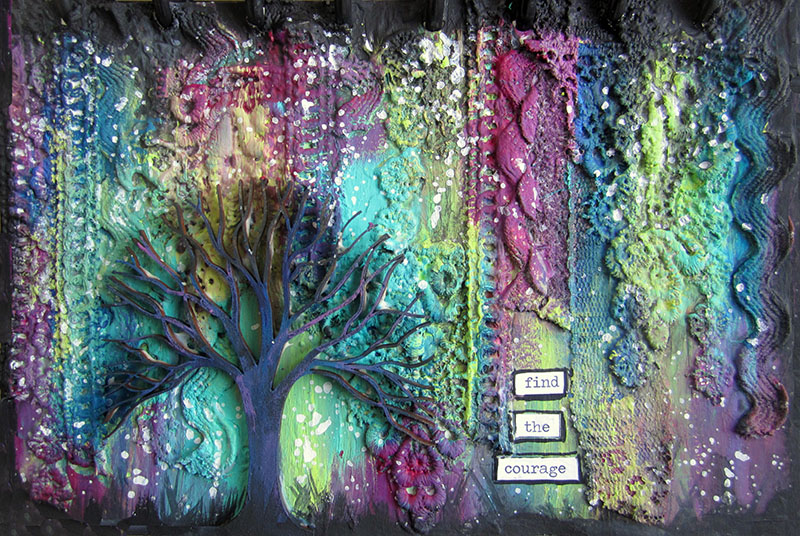 Here are some close-ups  of the art journal page: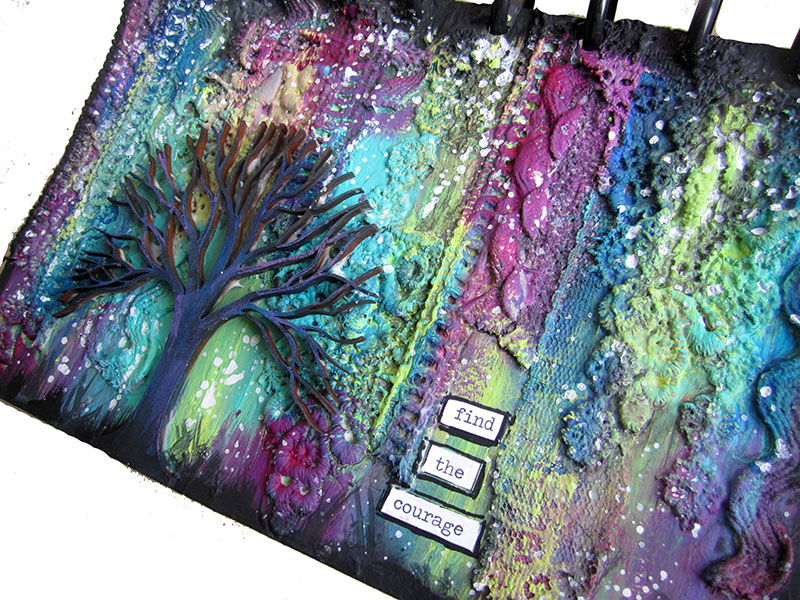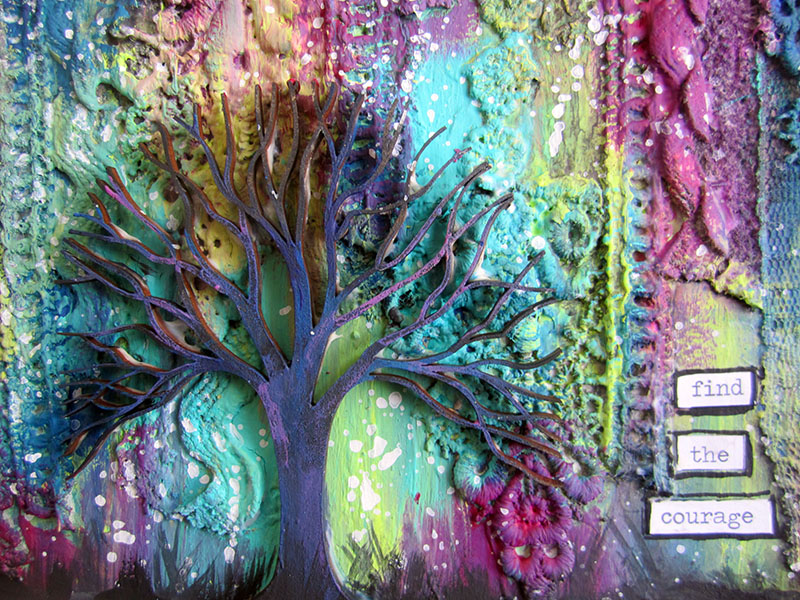 Hop along all the videos. You can start with my video here below and it will lead to the next video and so on. We have a few companies sponsoring prizes for this hop. In order to win, you must be a subscriber of each channel and you can hop along through all the videos and leave comments on each of the videos. Names of winners will be chosen randomly from the different channels. Giveaway is open internationally until May 25th 2018. Winners will be announced on June 1st on this blog.
Here is a list of all the sponsors: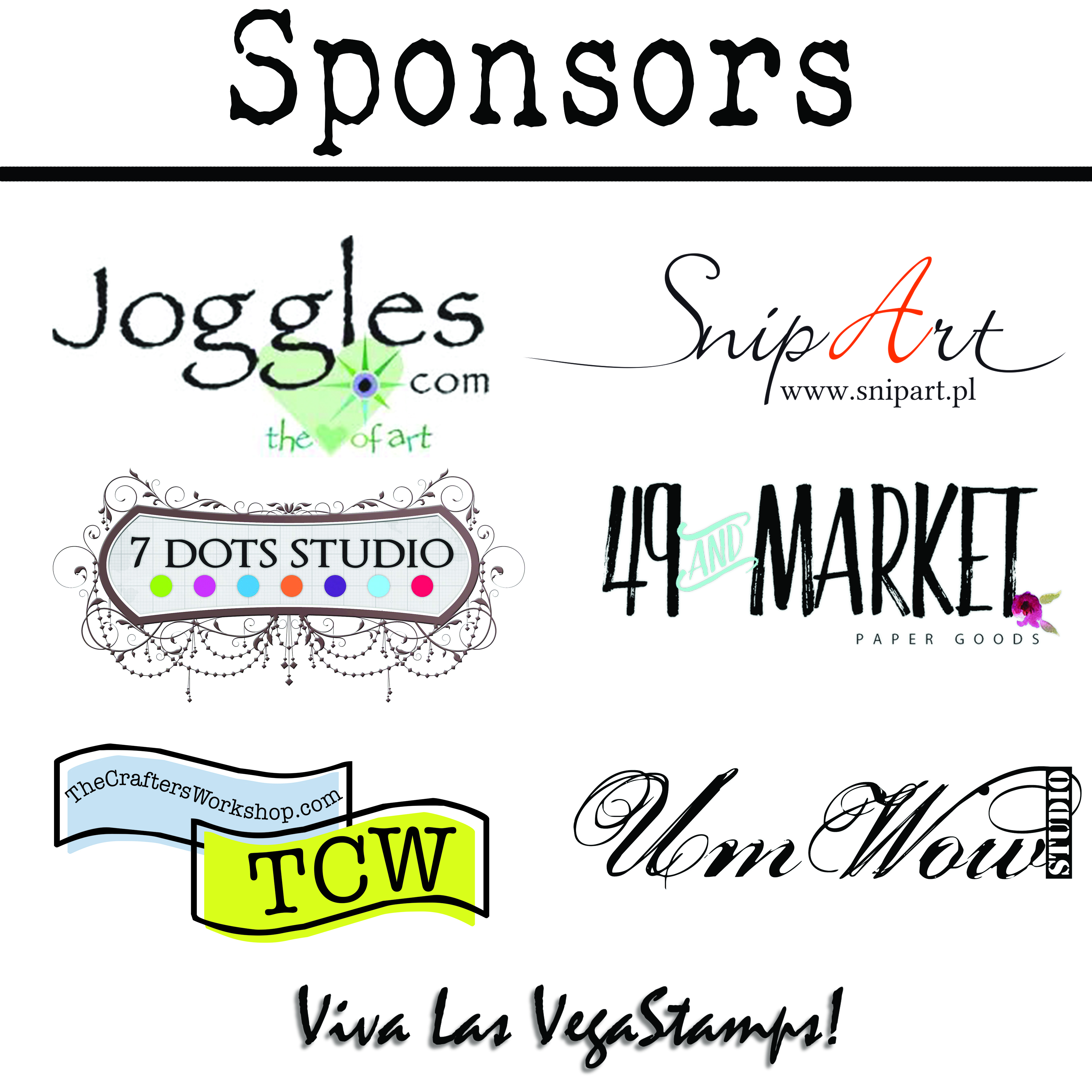 Below are links to all the products I used.I only use products that I love. These are affiliate links. When you press on these links I get compensated by the company that sells them at no extra cost to you. You don't need to purchase the products if you don't want to, but if you do, then pressing on the links will support me and help me create more FREE videos.. You can read my disclaimer on the About Me section of my blog.
Joggles Disc Bound Watercolor Journal…

TOPmountain 1pc Wooden MDF Tree Shape…

Clear Scraps – Chipboard…

Prima – Finnabair – Art Basics – Soft…

Prima – Art Basics – Heavy Gesso -…

Finnabair Art Alchemy Impasto Paint -…

Prima – Finnabair – Art Alchemy -…

Prima Marketing Art Alchemy-Impasto…

Finnabair Art Alchemy Impasto Paint -…

Prima – Finnabair – Art Alchemy -…

Prima – Finnabair – Art Alchemy -…

Prima – Finnabair – Art Alchemy -…

Prima – Finnabair – Art Alchemy -…

Prima – Finnabair – Art Alchemy -…

Maxdot Lace Ribbon White Vintage Lace…

LACE REALM 2 inches wide x 30 yards…

Embroidered Lace Trim – [9899-51] Sisal

Embroidered Lace Trim – [574080] 1″

Prima – Trim – Posey – 1.5 Yards

AK-Trading 1″ wide x 25 yards Ivory…

Milesky White Lace Ribbon 1 Inch by…

Prima – Finnabair – Art Basics -…

Prima – Finnabair – Brush Set – 7 Pieces

Ken Oliver – The Best Ever Craft Mat

Ken Oliver – Best Ever Craft Mat…

Ranger Ink – Inkssentials – Heat It…

Clippings Stickers by Tim Holtz…

Tim Holtz Idea-ology Small Talk…
2,625 total views, 2 views today