Hi My Friends,
I'm listing below some of the Black Friday sales I found and from companies I love. I'm only listing places where I know they sell products that I've used and loved. I feel like the sales should represent me as an artist and crafter.
There's so many people sharing sales today and so I wanted to make sure I don't bombard you with so many links. I feel that if you like my projects and want to buy products based on my ideas, then I should direct you to those stores that carry those products and represent me as an artist.
I hope you all had an amazing ThanksGiving and wishing everyone a health, happy and peaceful holiday season.
Here is the first sale
SCRAPBOOK.COM Black Friday Sale. LOTS of PRODUCTS on Sale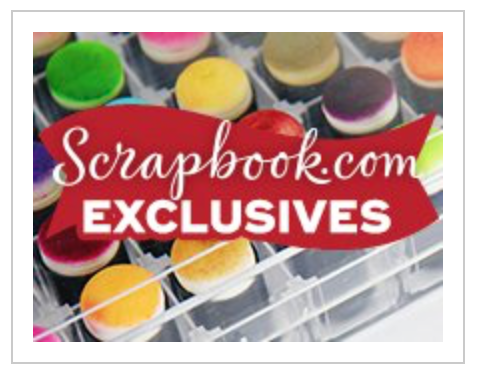 PLUS >>>>>> RECEIVE a FREE GIFT with EVERY Purchase while quantities last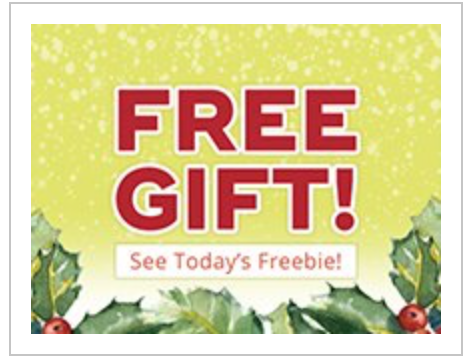 SCRAPBOOK.COM has also put a Gift Guide for 2017 with lots of amazing products!!

CONCORD & 9th offering 20% off their entire shop, except NEW items! Their BUNDLE prices will be an extra 10% off their everyday 10% off pricing so that's 20% OFF and LAST CHANCE items are discounted even further! and…..Free Cup of Cozy stamp set available when you spend 60$ or more while supplies last
Black Friday, 11/24 starting at 9am MT through Cyber Monday, 11/27 at 9pm MT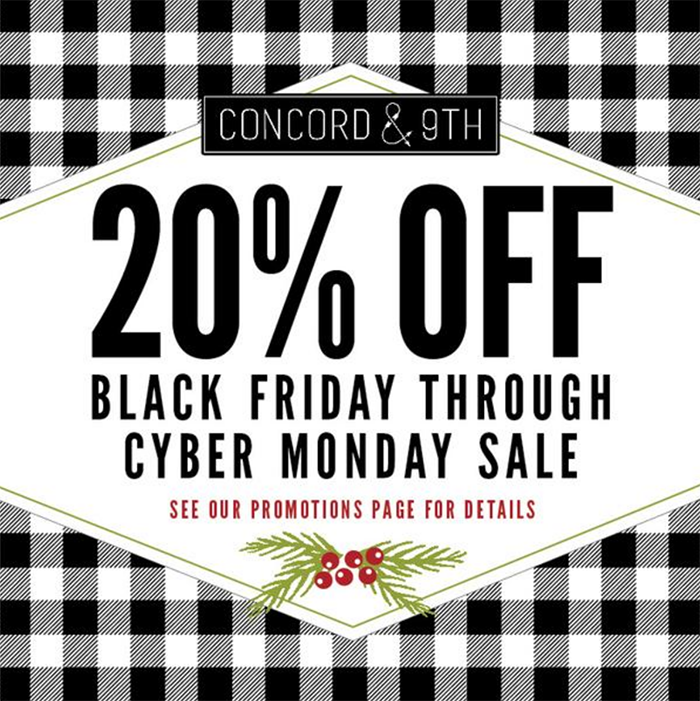 SPELLBINDERS Sale–UP to 50% OFF Selected products and let me tell you there's a lot to choose from.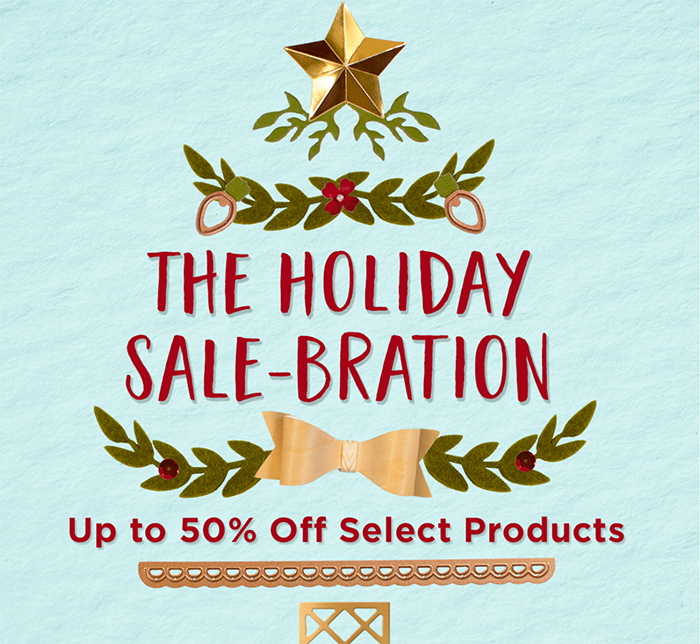 Brutus Monroe  SALE–If you like unique stencils and background stamps like I do then this sale as Brutus Monroe is really amazing.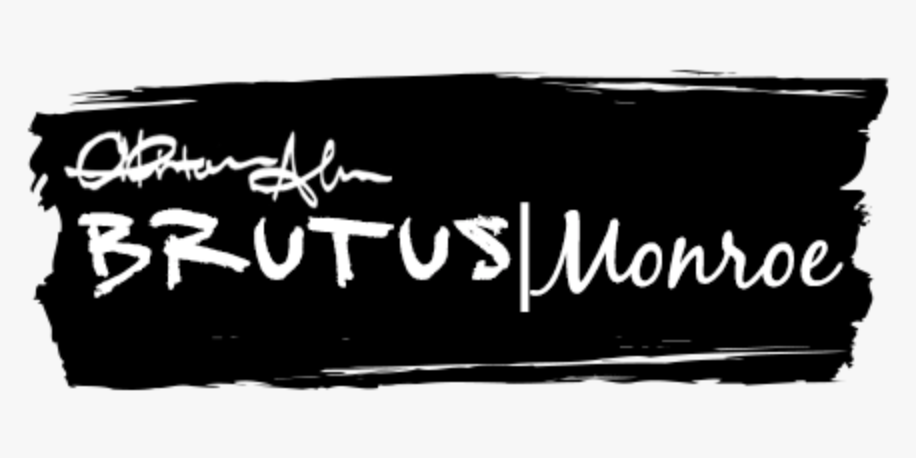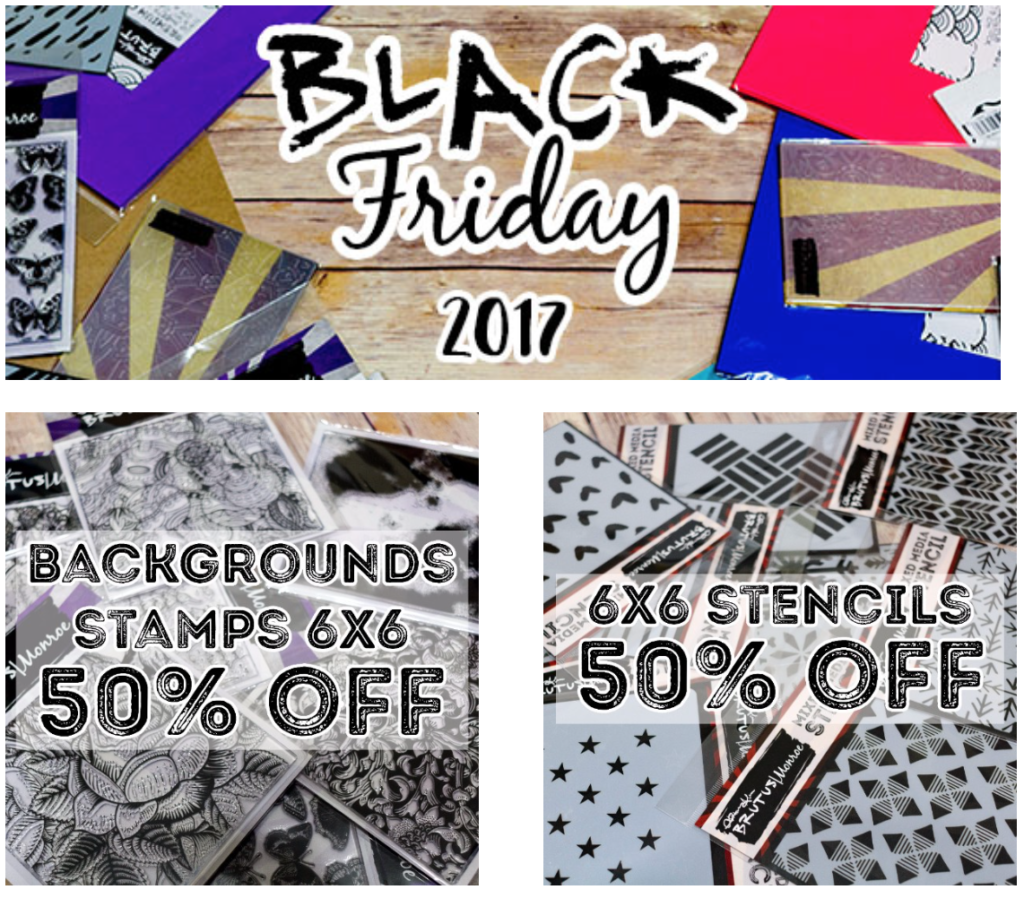 BLITSY– has lots of activities going on for Black Friday including their GOLDEN SCISSORS event. Find out more about it by going to their WEBSITE

1,174 total views, 1 views today