Hi Everyone,
Sorry for being MIA for a little while. Besides being summer and wanting to chill and relax, I had some important matters to deal with and I wasn't able to create.
I finally sat down to create some brand new cards using one of my favorite mediums alcohol inks and the new Tim Holtz 3D texture fades embossing folders by Sizzix
Scroll down to see all the cards I made plus find out how you can enter to win one of these embossing folders.
I am also showcasing an amazing new sentiment stamp from Scrapbook.com that you will absolutely love so watch the video and scroll down for all the product links.
Here is the video tutorial:
Here are the cards paired up with their matching set: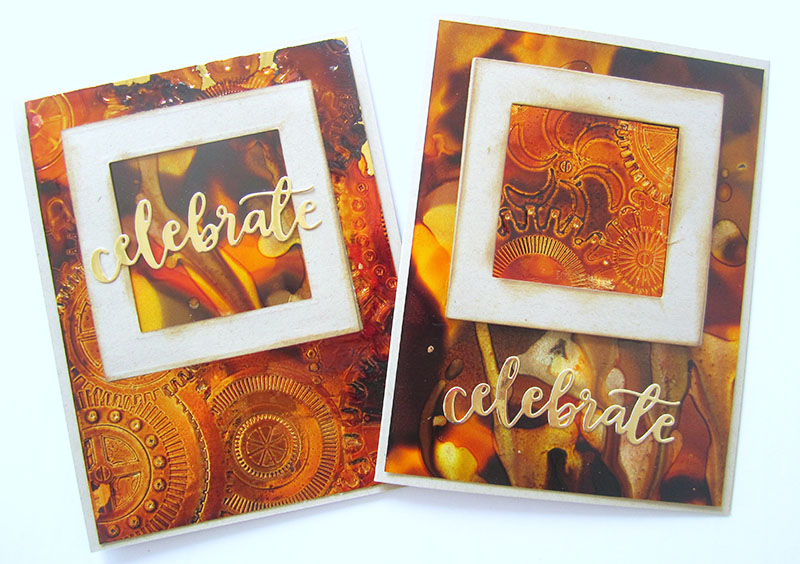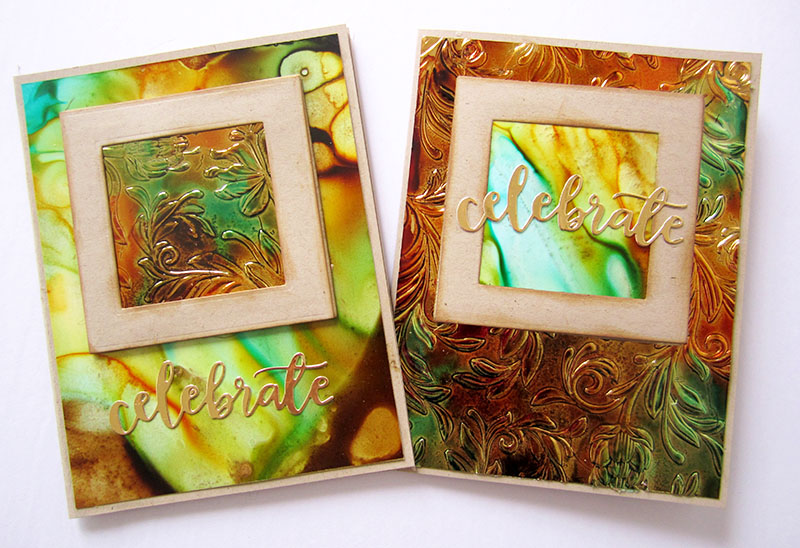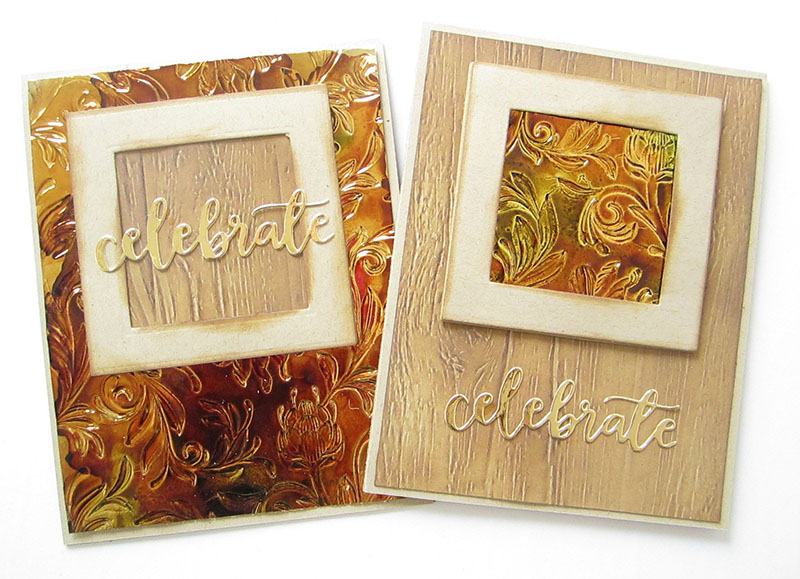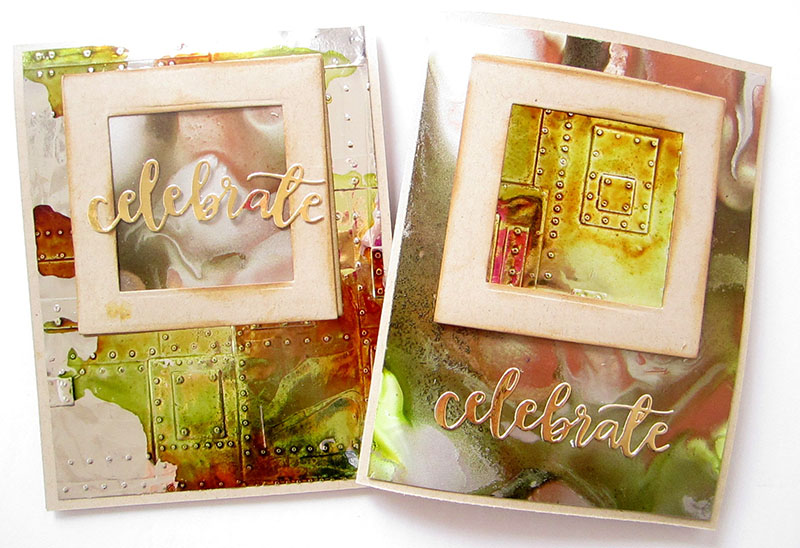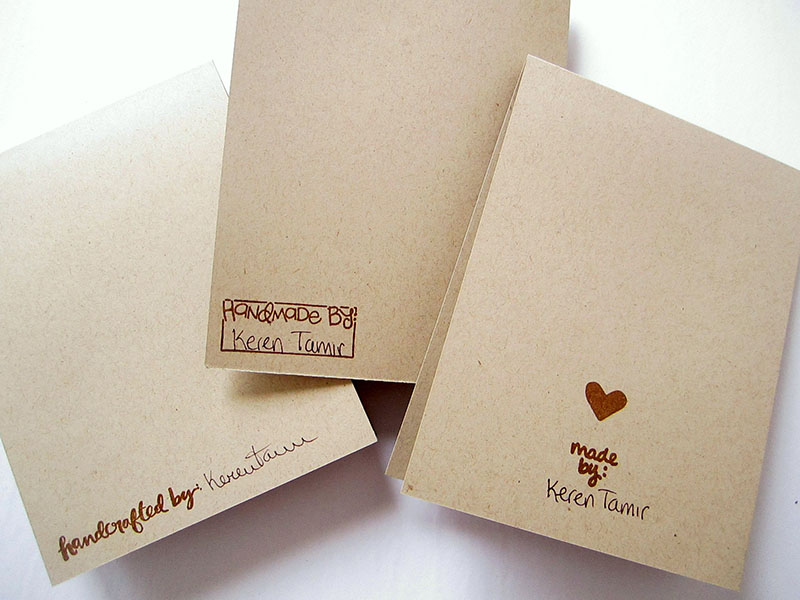 There's so many uses for this stamp I just love it!!!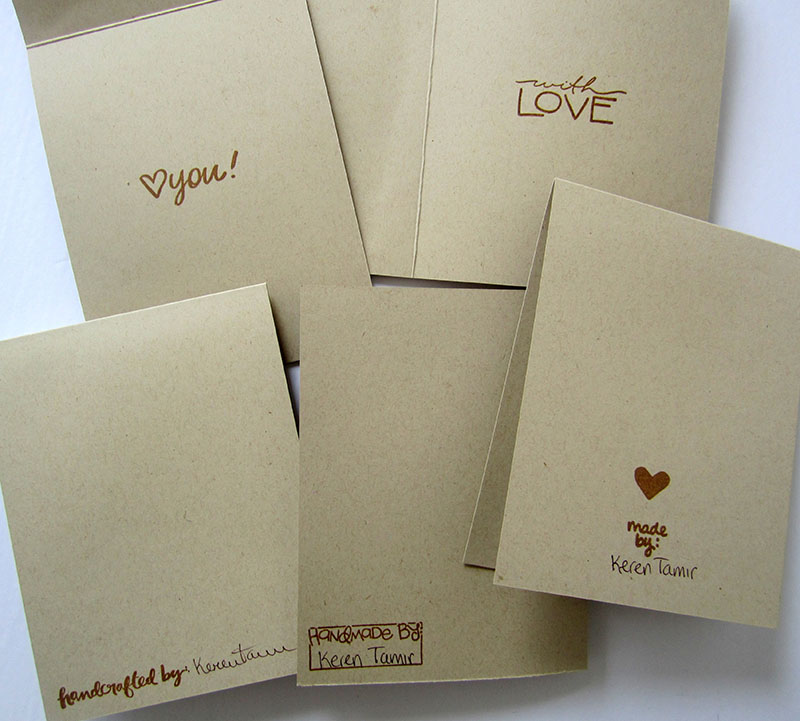 <<<>>>
Now onto my giveaway.
Visit my instagram @ktamir for a chance to win two Foundry 3D textures fades embossing folders; one for you and one for your friend!!!
Visit my instagram @ktamir for all the rules on how to enter the giveaway!!
<<<>>>
Below are links to all the products I used.I only use products that I love. These are affiliate links. When you press on these links I get compensated by the company that sells them at no extra cost to you. You don't need to purchase the products if you don't want to, but if you do, then pressing on the links will support me and help me create more FREE videos.. You can read my disclaimer on the About Me section of my blog.
Sizzix – Tim Holtz – Alterations…

Sizzix – Tim Holtz – Alterations…

Sizzix – Tim Holtz – Alterations…

Sizzix – Tim Holtz – Alterations…

Clear Acrylic Designer Stamps – Life…

Ranger Ink – Tim Holtz – Alcohol Ink…

Tim Holtz Alcohol Blending Solution -…

Ranger Ink – Tim Holtz – Alcohol Ink…

Ranger Ink – Tim Holtz – Adirondack…

Ranger Ink – Tim Holtz – Adirondack…

Ranger Ink – Tim Holtz – Adirondack…

Ranger Ink – Tim Holtz – Adirondack…

Ranger Ink – Tim Holtz – Adirondack…

Ranger Ink – Tim Holtz – Adirondack…

Ranger Ink Tim Holtz Adirondack…

Ranger Ink Tim Holtz Adirondack…

Tim Holtz Alcohol Ink – Patina – ON…

Ranger Ink – Tim Holtz – Adirondack…

Ranger Adirondack Lights Alcohol Ink,…

Ranger Adirondack Brights Alcohol…

Ranger Ink – Tim Holtz – Adirondack…

Ranger Ink – Tim Holtz – Adirondack…

Tim Holtz Alcohol Ink – Ginger – ON…

Ranger Ink – Tim Holtz – Adirondack…

Adirondack Earthtones Alcohol Ink…

Ranger Ink – Tim Holtz – Distress…

Ranger Ink – Tim Holtz – Distress…

Decorative Die Set – Nested Squares

Concord and 9th – Dies – All About You

Advantus – Tim Holtz – Idea-ology…

Art Glitter Glue Designer Dries Clear…

BROWN FUN FOAM 9″ X 12″ X 1/16″ THICK…

ENVIRONMENT Desert Storm Card Stock -…

Ken Oliver – The Best Ever Craft Mat

Ken Oliver – Best Ever Craft Mat…

Ranger Ink – Inkssentials – Heat It…

Tonic Studios – Tim Holtz – Stamp…

Sizzix – Tim Holtz – Alterations…
4,663 total views, 10 views today