Hi Everyone,
I was really excited to work with the new Prima Marketing Georgia Blues Collection. Its a gorgeous blue toned collection with lots of beautiful matching flowers.
Watch my step by step  process tutorial below and scroll down for a  list of supplies.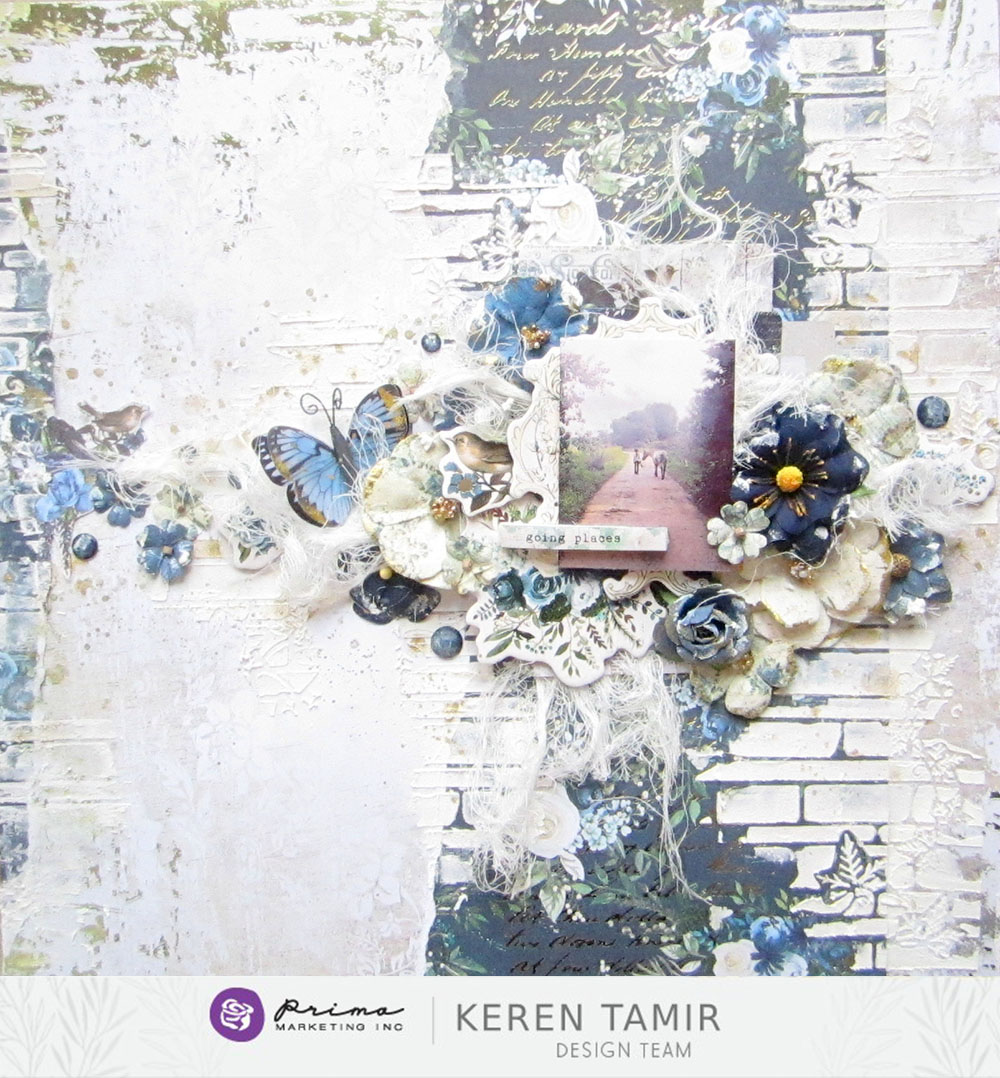 Here is the video tutorial below:
and here are some close-ups of the layout. I just love the blue hues of this collection as blue is my favorite color to scrap with.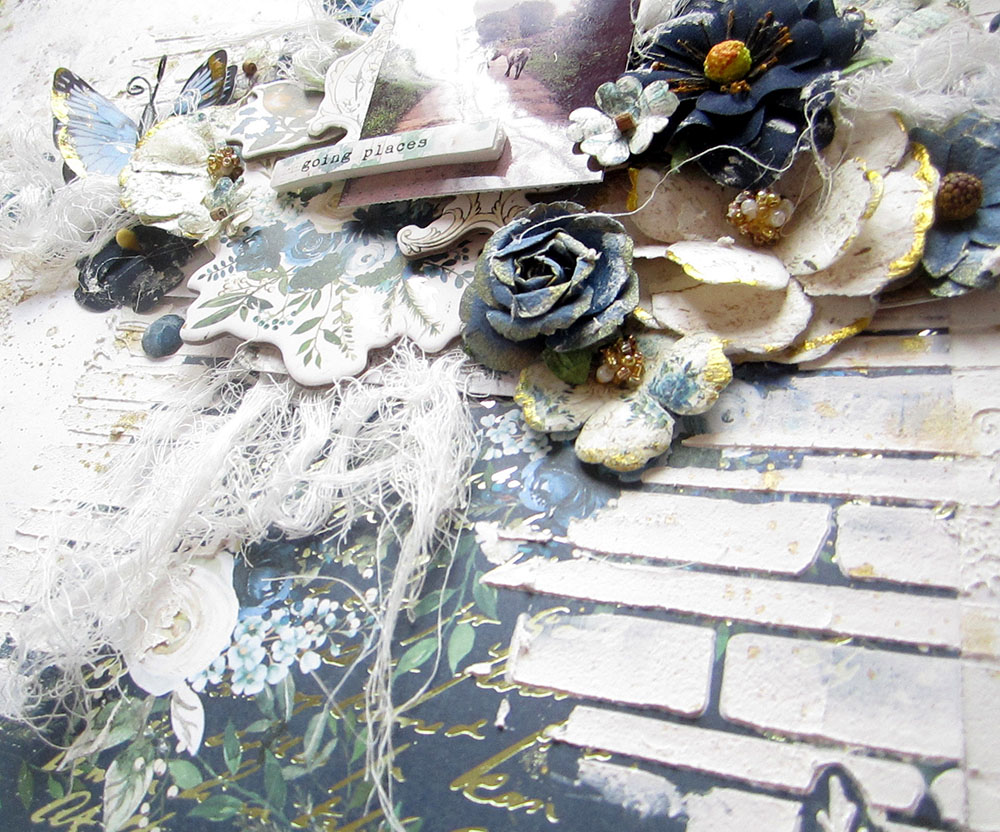 I love adding cheese cloth to my layouts, look at the beautiful texture it creates!!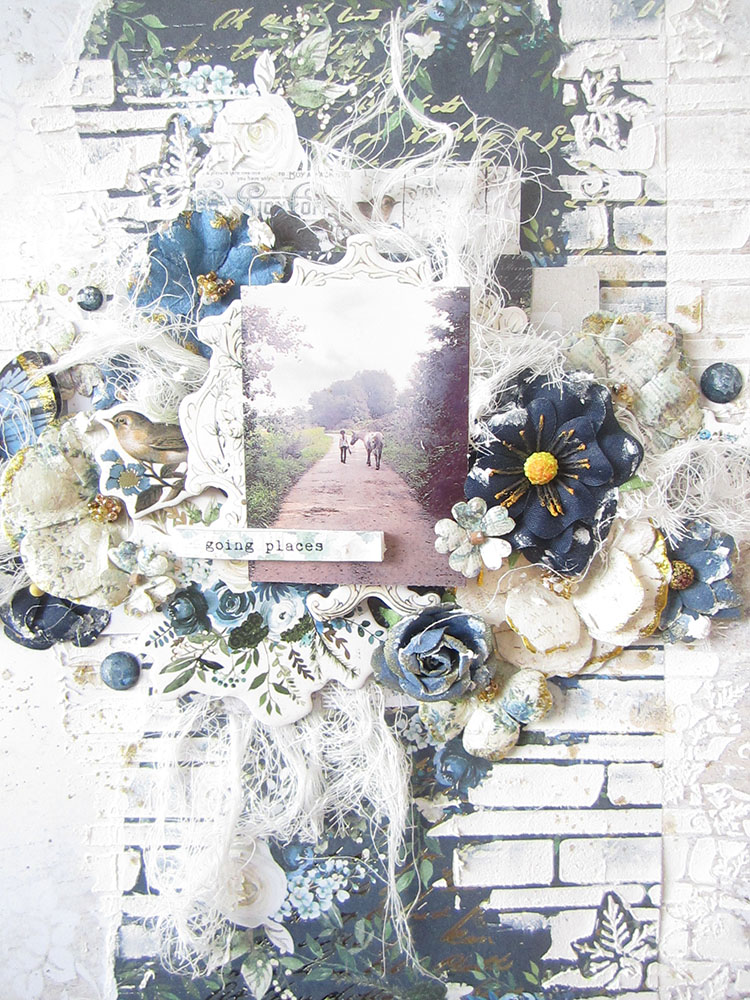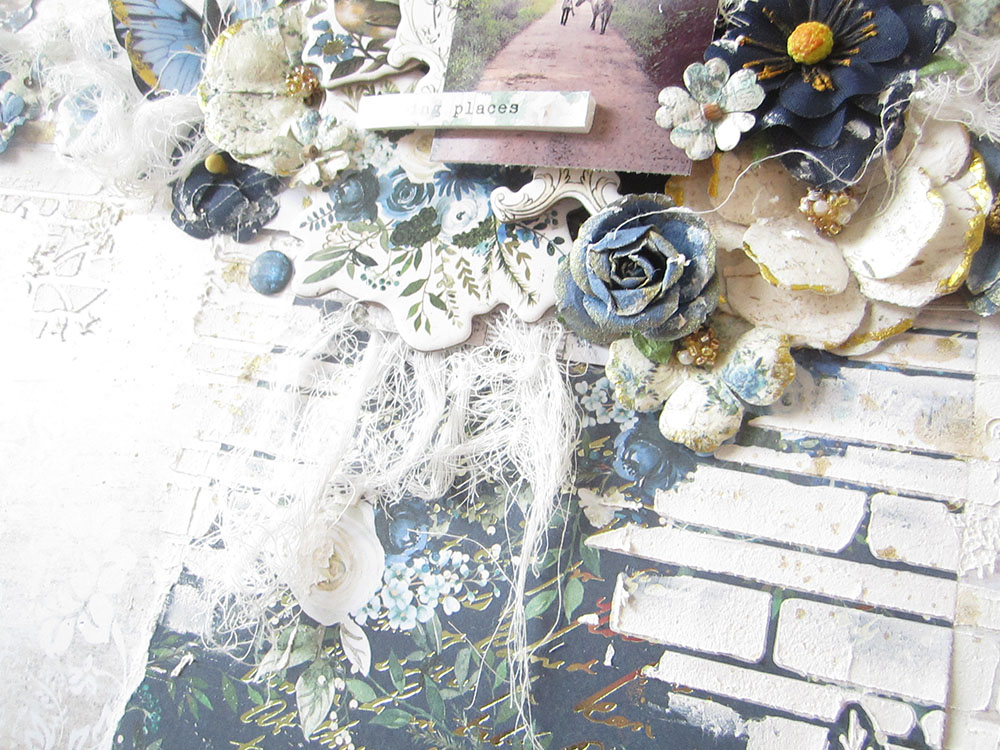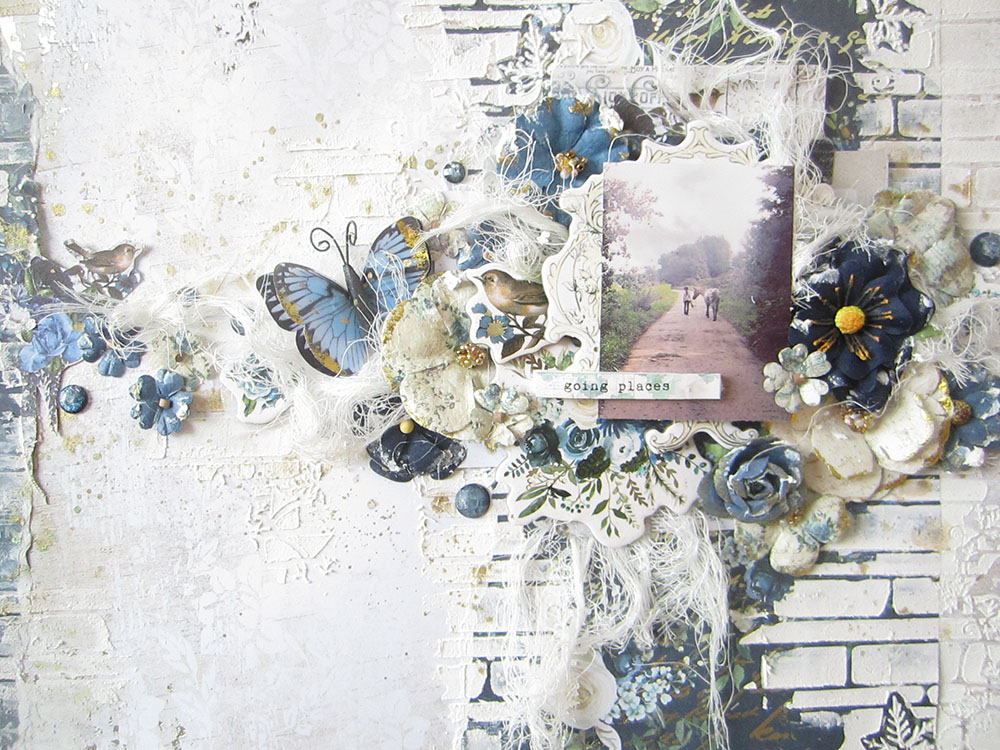 Below are links to all the products I used.I only use products that I love. These are affiliate links. When you press on these links I get compensated by the company that sells them at no extra cost to you. You don't need to purchase the products if you don't want to, but if you do, then pressing on the links will support me and help me create more FREE videos.. You can read my disclaimer on the About Me section of my blog.
Prima – Georgia Blues Collection – 12…

Prima – Georgia Blues Collection – 3…

Prima – Georgia Blues Collection – 12…

Prima – Georgia Blues Collection – 12…

Prima – Georgia Blues Collection – 12…

Prima – Georgia Blues Collection -…

Prima – Georgia Blues Collection -…

Prima – Georgia Blues Collection -…

Prima – Georgia Blues Collection -…

Prima – Georgia Blues Collection -…

Prima – Georgia Blues Collection -…

Prima – Georgia Blues Collection -…

Prima – Georgia Blues Collection -…

Prima – Georgia Blues Collection -…

Prima – Finnabair – Art Extravagance-…

Prima Marketing Color Bloom Spray…

Pure Quality Unbleached Grade 50…

Fabri-Tac 59 ml Medium Bottle, Clear…

Permanent Adhesive Roller – 32 Feet

Tombow Mono Permanent Adhesive…

Prima – Finnabair – Art Basics -…

Prima – Finnabair – Brush Set – 7 Pieces

Ken Oliver – The Best Ever Craft Mat

Ken Oliver – Best Ever Craft Mat…

Ranger Ink – Inkssentials – Heat It…
9,208 total views, 1 views today