Hi Everyone,
Welcome back to my blog. Today I have an altered up-cycled packaging that I turned into a butterfly display using Prima Finnabair Mixed Media Products.
There is a video below which was recorded live on the Prima Marketing channel. I then edited it and cut all the boring parts. lol
Scroll down to see the video and links to all the products: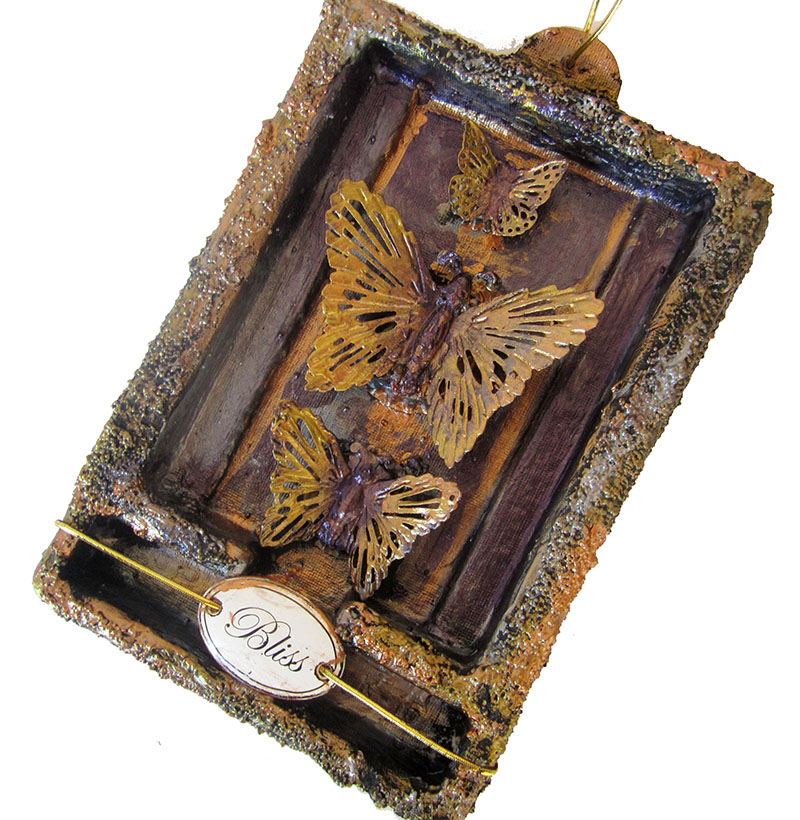 Here is the video tutorial: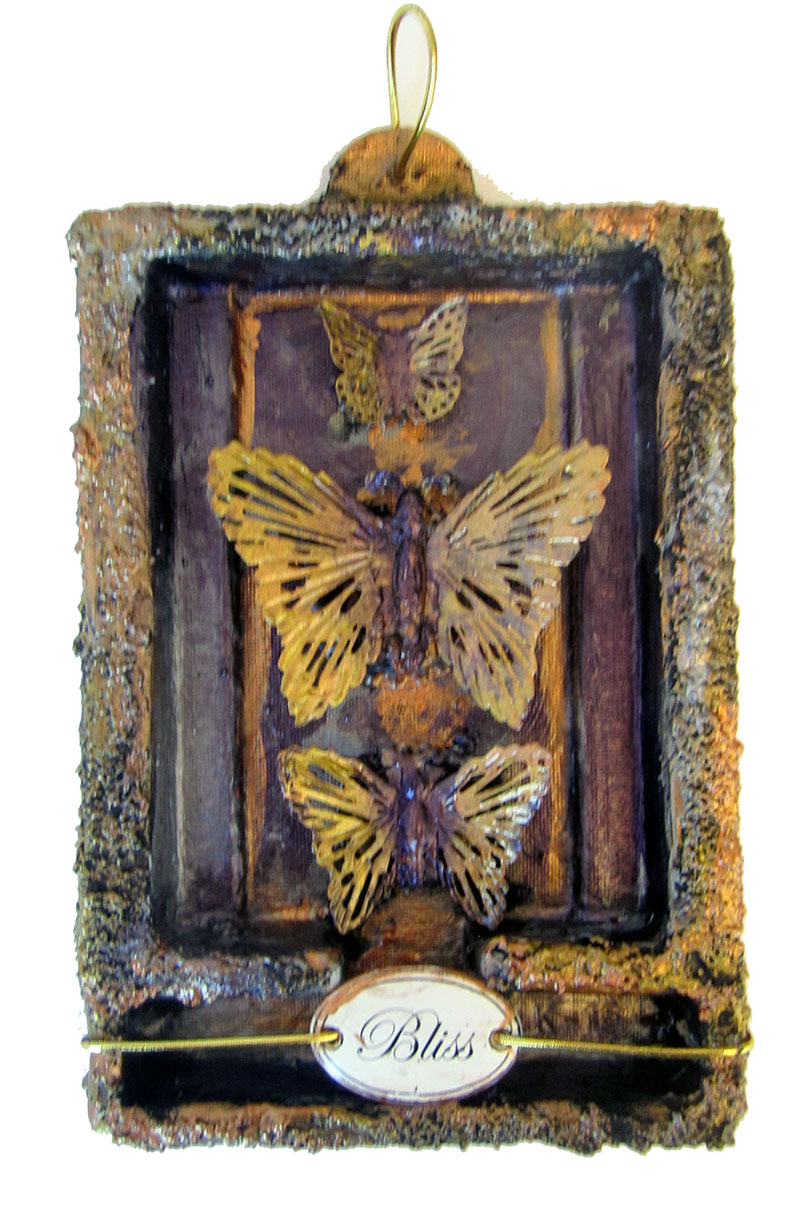 Below are links to all the products I used.I only use products that I love. These are affiliate links. When you press on these links I get compensated by the company that sells them at no extra cost to you. You don't need to purchase the products if you don't want to, but if you do, then pressing on the links will support me and help me create more FREE videos.. You can read my disclaimer on the About Me section of my blog.
Prima – Art Basics – Heavy Gesso -…

Prima – Art Extravagance – Texture…

Prima – Finnabair – Art Alchemy -…

Prima – Finnabair – Art Alchemy -…

Prima – Finnabair – Art Alchemy -…

Finnabair Art Alchemy Acrylic Paint -…

Finnabair Art Alchemy Acrylic Paint -…

Prima – Finnabair – Art Alchemy -…

Prima – Finnabair – Mechanicals -…

New Beer Bottle Caps Oxygen Absorbing…

Finnabair Mechanicals – Pendants…

Prima – Finnabair – Art Basics -…

Prima – Finnabair – Brush Set – 7 Pieces

Ken Oliver – The Best Ever Craft Mat

Ken Oliver – Best Ever Craft Mat…

Ranger Ink – Inkssentials – Heat It…
4,928 total views, 5 views today