Hi Everyone,
I've joined a few of my crafty friends to celebrate the end of the year and reminisce back on all our projects from 2017. I call it a year in review and I picked 2 of my favorite projects from each month of 2017 to include in this hop.
There are two hops going on at the same time. One is a blog hop which you can follow below and the second one is a Youtube Hop that you can follow by clicking on this video. There are lots of great channels to see and subscribe to.
Some people will have giveaways along the way so hop along with my friends.
I also have a giveaway so scroll down below to see the prize!!!
Here is the video below:
and remember you can still enter my 10K Youtube Giveaway on Instagram
<<>>
Here is the info for this giveaway:
All you have to do is:
1. SUBSCRIBE TO MY YOUTUBE CHANNEL (if you're not)
2.SUBSCRIBE TO MY NEWSLETTER HERE ON MY BLOG (if you haven't yet)
3. LEAVE A COMMENT ON THIS BLOG POST
Here is what you can win some of my favorite stamps and dies from 2017. Giveaway is open internationally so anyone can enter. You have until 11:59pm on January 3rd to enter.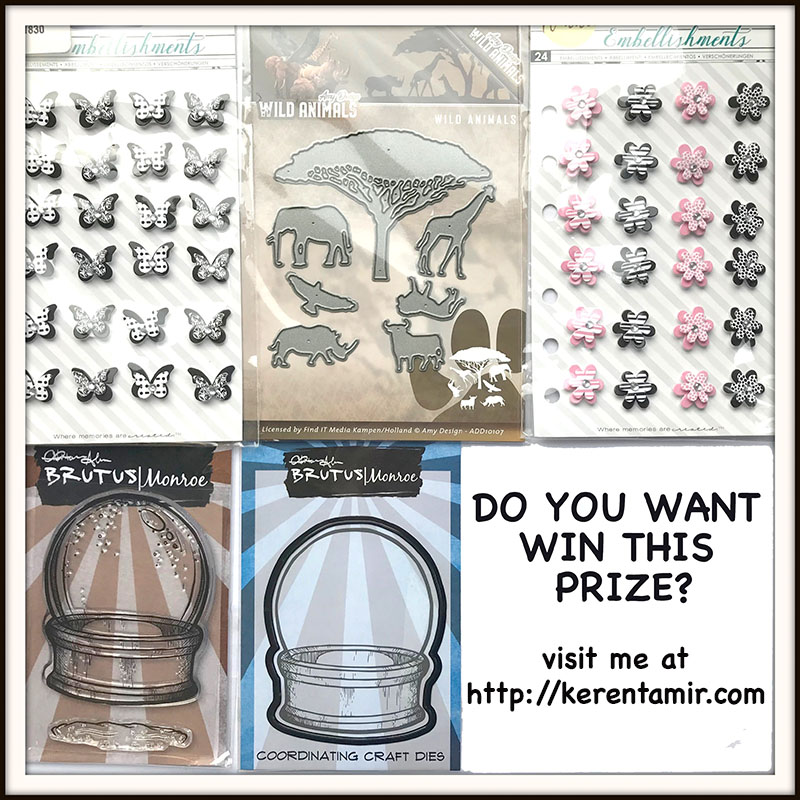 You can see the cards I made with these dies on my Youtube Channel.
The next blog to hop to
Here is the list of all the blogs you can hop to:
Blog Hop List
Lisa Moen
Kat Benjamin
Wendy Antenucci  
Wishing you a happy new year and all the best for 2018!!!
2,746 total views, 1 views today