**Warning… Long and Heartfelt Post Below**
❤️❤️❤️
Hi Everyone,
Today's post is a little  different than usual. As you might have read I've recently reached 10K subscribers on Youtube.
I feel this to be a huge accomplishment and I'm so grateful and thankful for everyone who's supported me over the years and helped me achieve this amazing accomplishment. I truly couldn't have done it without your love and support.
This is why I'm having a HUGE giveaway to thank you all for being part of my art, for being part of my heart and soul.
When I started crafting 15 years ago I never thought It would take me to where it has taken me today and I'm so thankful for the amazing opportunities I've been given over the years.
For those of you who have your own crafty dreams, I just want to bless you with love and let you know to continue on and never give up!! Dreams do come true!!! Hard work, passion and dedication always pay off at the end. Your journey might have ups and downs but keep on following your dreams!!!
NOW ONTO THE GIVEAWAY(S)!!!!
I polled people on facebook wether they wanted me to have one HUGE prize or many smaller prizes. The poll was pretty close but people wanted me to share the love with many prizes!! So I decided to have 6 HUGE PRIZES instead. I hope its alright with you!!! LOL
So here are the 6 prizes:
I will ship to anywhere in the world. Giveaway is open internationally. 
Giveaway is open until Midnight December 31st. I will announce the winner on new years day
TO ENTER THE GIVEAWAY THOUGH YOU MUST VISIT ME ON INSTAGRAM @KTamir
Tag a friend on Instagram
Follow Me on Instagram
Subscribe to my Youtube Channel
FOR THOSE OF YOU WHO DON'T HAVE INSTAGRAM, I STILL WANT TO GIVE YOU A CHANCE TO WIN.
Sign Up to My Newsletter (Side panel)
Subscribe to my Youtube Channel
Share my giveaway on Facebook
Here is a little video thanking you all from the bottom of my heart
Just to get you excited First prize is a Tim Holtz Stamp Platform!!!
This prize is sponsored by ME as a thank you to all of you!!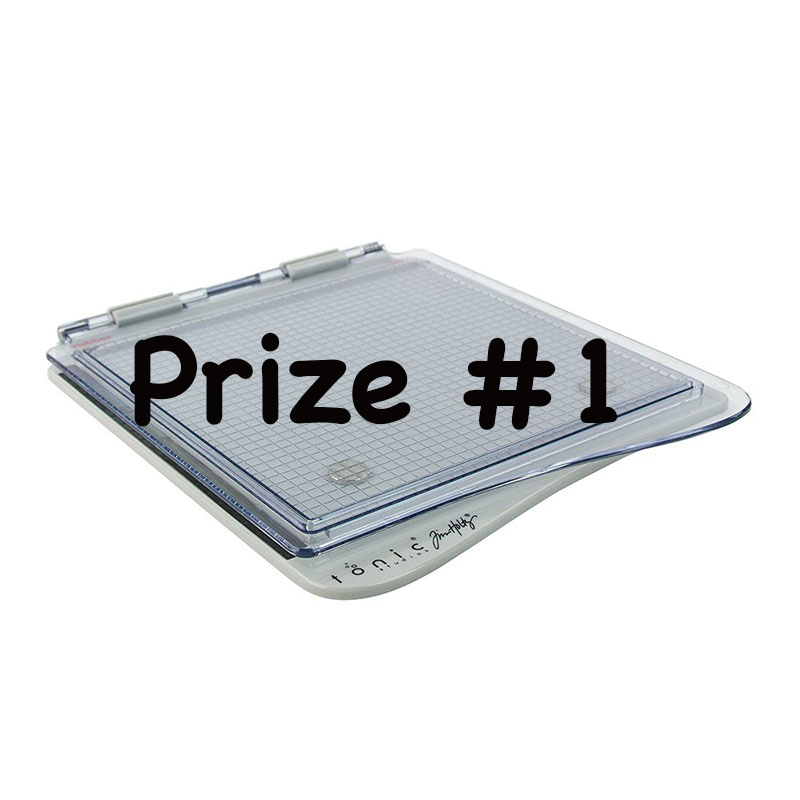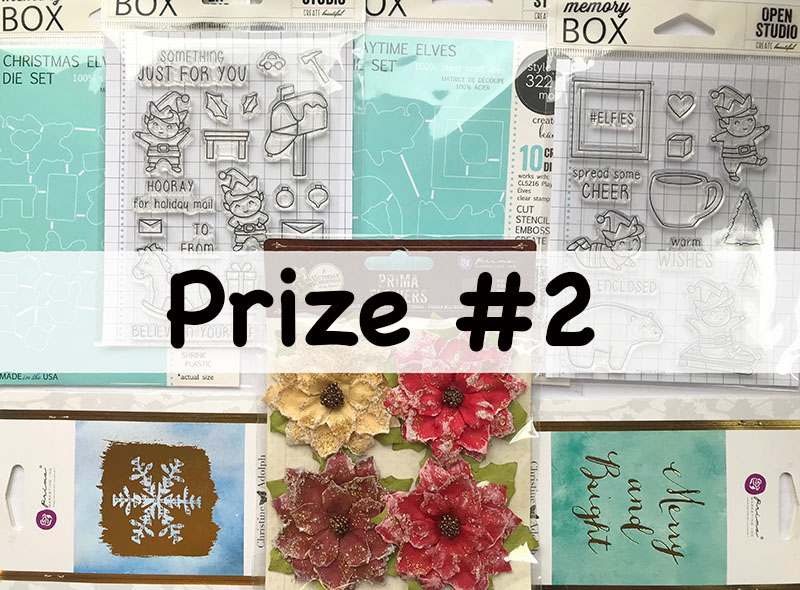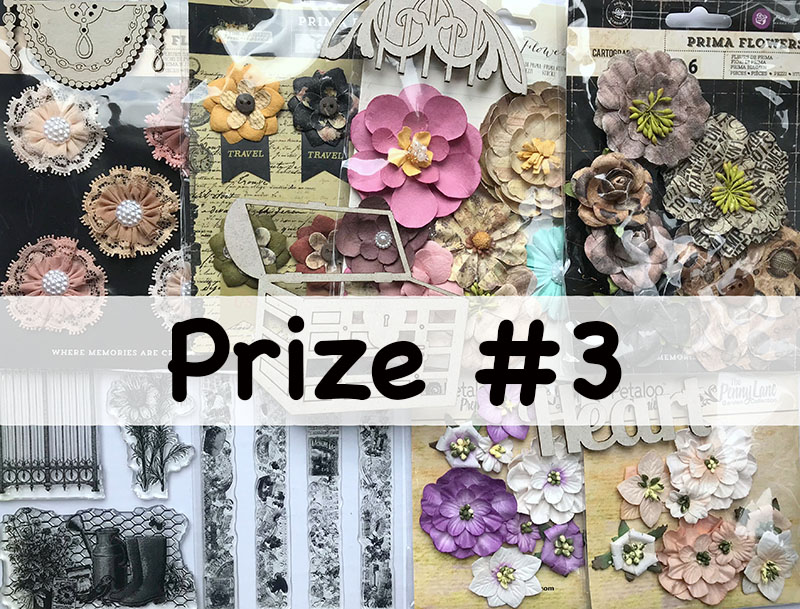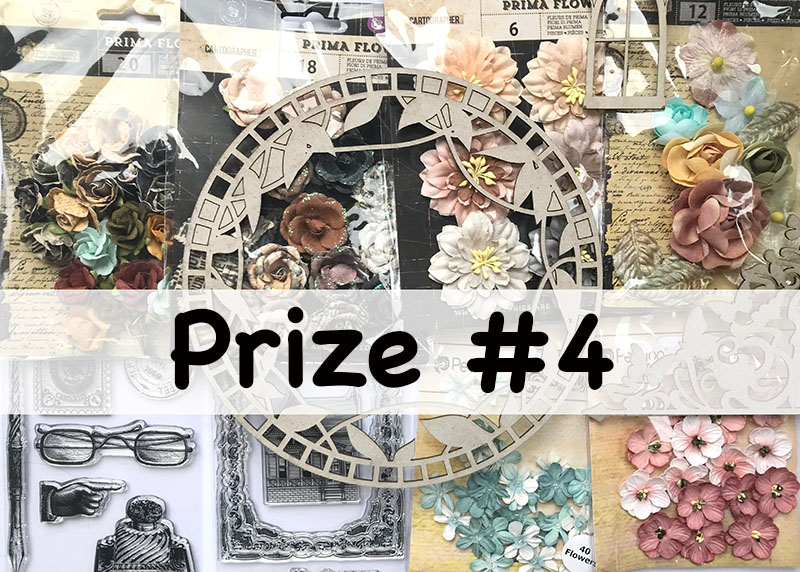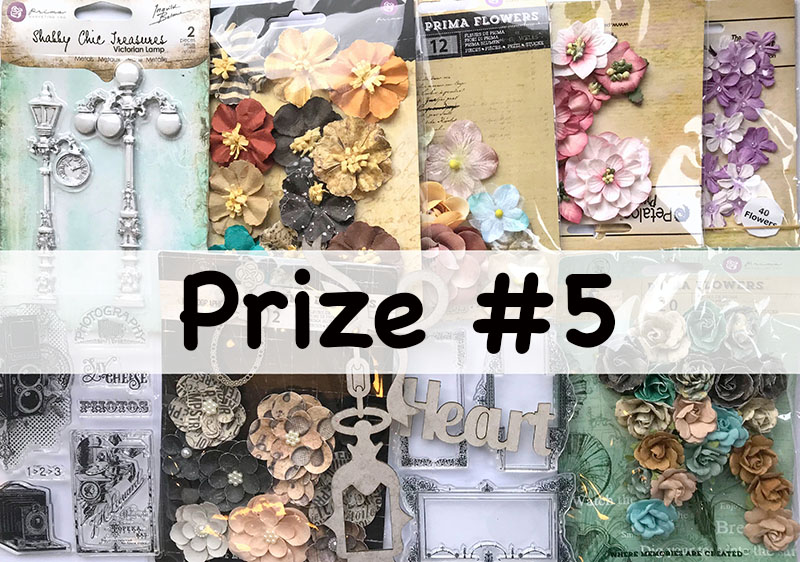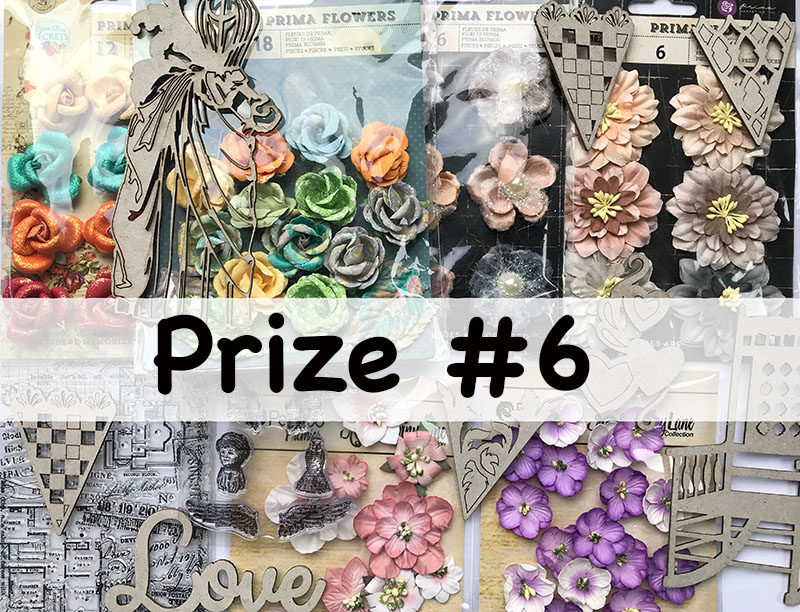 2,431 total views, 1 views today