I'm really excited to announce the Winners of my Giveaways!!!
I'm announcing the winner of my Fall Blog Hop Giveaway, My World Cardmaking Day Giveaway and the winners of my Altered Brush Giveaway which I forgot to announce a week ago (sorry about that)
First with my Fall Blog Hop Giveaway which is a 25% Gift Certificate to Scrapbook.com (sponsored by me)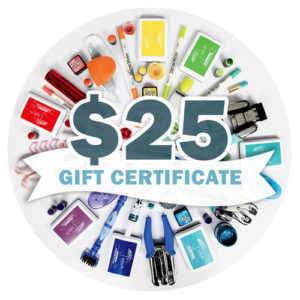 The Winner is:
Wendy Fischbach
The 3 winners For the World Cardmaking Day giveaway, each winning a Scrapbook.com Gift certificate (sponsored by them) are:
1. Ronda Jenkins
2. Karthikha Uday
3. Donna Goggin
Finally, I want to announce the winner from the Altered Brush Youtube Hop which wins a prize package with Prima Marketing Goodies, sponsored by me.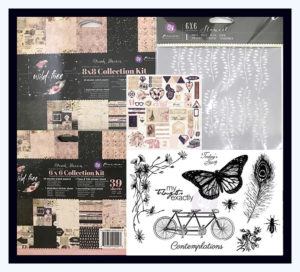 and the winner is:

Congrats Wendy, Ronda, Karthikha, Donna and Kari!!!
Please contact me so I can send you your prize!!
email me at kerentamir@sympatico.ca
Subscribe to my newsletter to find out about upcoming giveaways and remember you still have time to shop with World card making day Sales at Scrapbook.com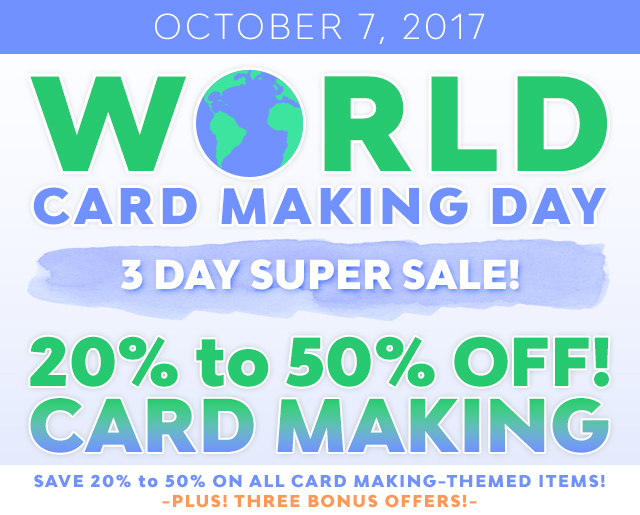 Have a wonderful day!!
877 total views, 1 views today